7 Ways to Lower Your Car Insurance Payment in 2021
After a global pandemic, it's not uncommon to be searching for ways to lower your car insurance payment and save a little money. We've compiled a list of 7 steps to help you do just that!


Let's connect to see what we can do to help you navigate your insurance needs with these top brand insurance carriers. Simply fill out the form to hear from a Bray & Oakley representative.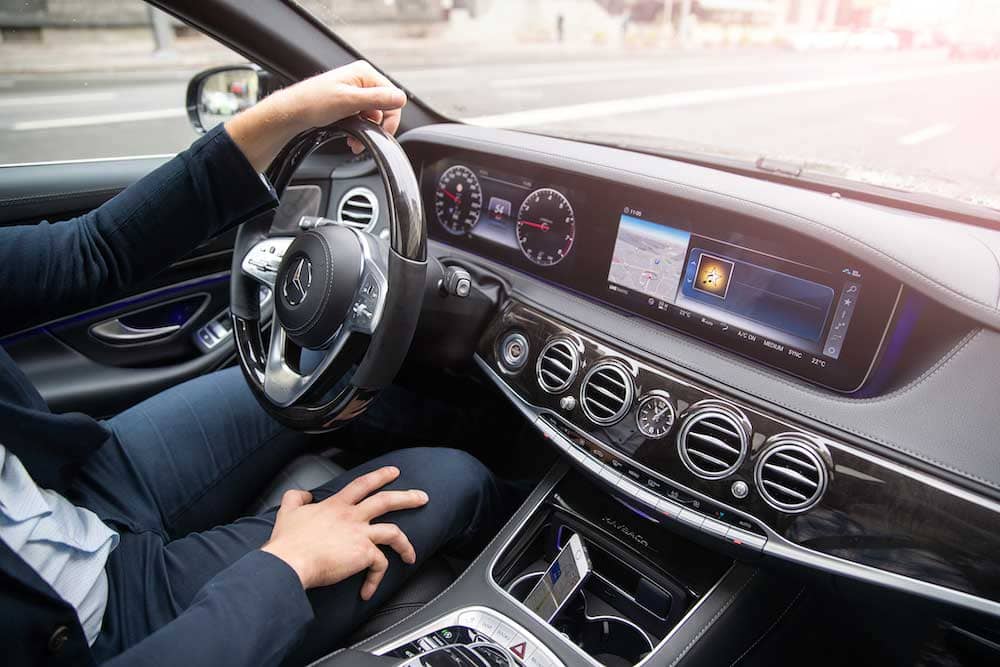 Fill out the form to gain access!