Business Property Insurance
Commercial property insurance protects your company's physical assets from fire, explosions, burst pipes, storms, theft and vandalism. Earthquakes and floods typically aren't covered by commercial property insurance, unless those perils are added to the policy.
Get The Right Business Property Insurance
Let us protect your business so you don't have to worry.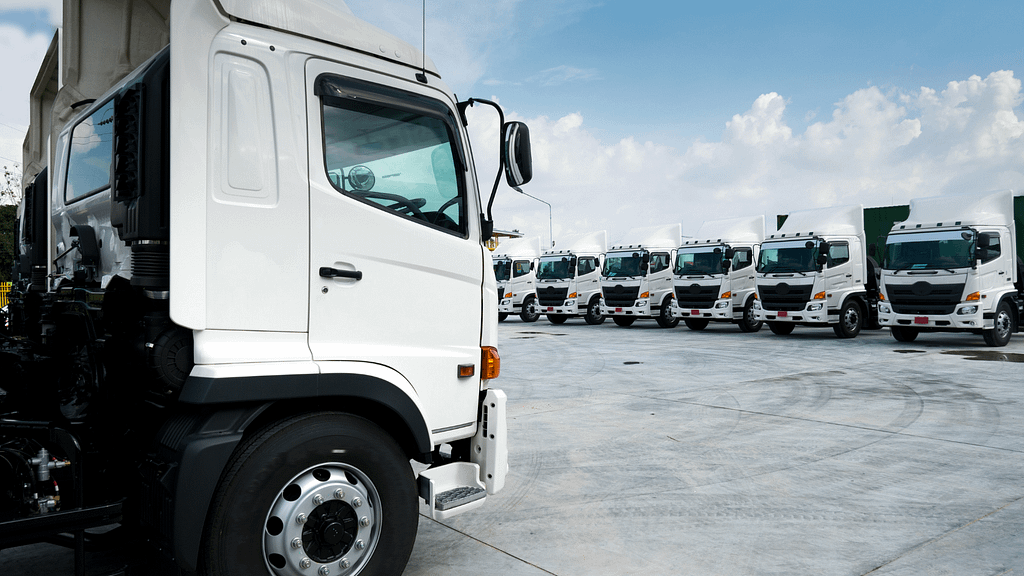 What Is commercial property insurance?
Business property insurance is something every company needs – whether you own your own building, lease or work from home.
One of the core coverages in a businessowners policy (BOP), commercial property insurance protects your building and its contents, as well as exterior fixtures, such as a fence or outdoor sign.
What does commercial property insurance cover?
Commercial property insurance covers your building, everything in it and just outside of it, including:
Determining how much you'll pay for commercial property insurance largely depends on the value of all of your business assets, including your building. Other factors that determine your premium are based on risk, including:
Location. Is the area prone to storms and other natural disasters? 
Construction. Is your building constructed with fireproof materials? Does it have new or upgraded electrical wiring, plumbing and HVAC?
Occupancy. What is your industry? A realtor's office generally carries less risk than a restaurant or repair shop.
Fire and theft protection. How far is the nearest fire hydrant and fire station? Does your business have a fire alarm and/or sprinkler system? How about a security system?
I was amazed at the customer service I received Jordan was a big help and got me the coverage I needed for a great price
Contact My Local Office Right Now.
Don't wait! Get in touch with an office near you and talk with one of the best insurance agencies around. Our staff will see to your needs and talk things through with you. Stop dealing with automation and cold sales and start dealing with people again.