Group Disability Insurance in Lexington KY
Protect the income of your employees better in the event of an injury or long-term debilitating illness.
Disability Insurance Policies protect the income of your employees who become disabled either for a temporary period or for a long period of time depending on the plan you choose.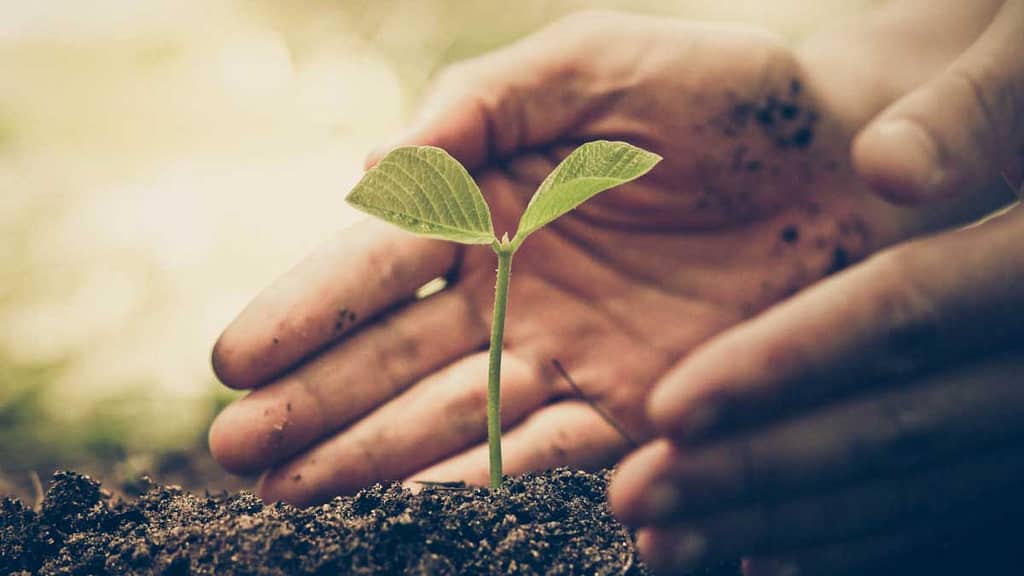 Keep your employees protected!
Even though employees can always take out a Personal Disability Insurance Policy themselves, providing Disability Insurance in tandem with your employee benefits package is a great way to recruit staff and make the staff you have feel even better valued. 
Group Disability Insurance covers employees of your company who can no longer work due to illness or injury. This payout is typically equal to about sixty percent of the employee's salary. 
There are several options to consider when choosing a plan for your company's employees. You can offer:
Short-term coverage, usually caps at six months

Long-term coverage, can run for several years and even until retirement. 
Provide Your Employees with the Best
Keeping your employees safe and healthy is of the utmost importance in the workplace. Offering your employees Group Disability Insurance can help ensure that sick or injured employees take the necessary time to heal properly and return to work without stress and in good physical shape. Loss of income can often drive employees to rush back to work before they have fully recovered, which could make them less effective in their work and even worsen their condition and lengthen recovery time overall. 
Don't confuse Group Disability Insurance with other types of insurance programs. Group Disability Insurance is not the same as workers' compensation insurance which is mandatory for employers to purchase to cover an employee who is injured at work. It is also not the same as social security disability insurance, a government program designed to protect people with serious long-term disabilities or conditions unable to take on employment. 
Looking for more information about Group Disability Insurance for your employees? Reach out! We're happy to discuss your options.
Contact Bray & Oakley Today
You need a Group Disability Insurance Policy that you and your employees can depend upon. When you choose Bray & Oakley Insurance Agency, you are getting a helpful and knowledgeable partner dedicated to providing quality protection with competitive value pricing. We wish to establish a long-term, successful partnership with our clients, our staff members and the insurance companies.
Our Agents are available to talk with you about Group Disability Insurance and help you analyze your options. As an Independent Insurance Agency, we represent several insurance companies. We shop around for you. We compare prices and coverages and then customize the protection just for you. Give us a call today to learn about what insurance coverage options may be right for you.