Get the best homeowner Insurance available!
Homeowners insurance is for people who want to protect their homes and the valuable belongings kept inside from natural disasters, arson, vandalism, theft etc.
As the average homeowner insurance is done by the value of the property, assessment of the value is of prime importance. Studies have shown that about 33% of residential properties are under insured by an average of 27%.
An estimate of the value of the home can be arrived by the product of the area of the house and the building rate. The Insurance agents help in an accurate estimate for optimum coverage according to the needs. Coverage which has no relevance, like flood coverage in an area without a risk of flooding, needs to be eliminated to reduce the premiums. Most of the homeowners insurance covers personal liability.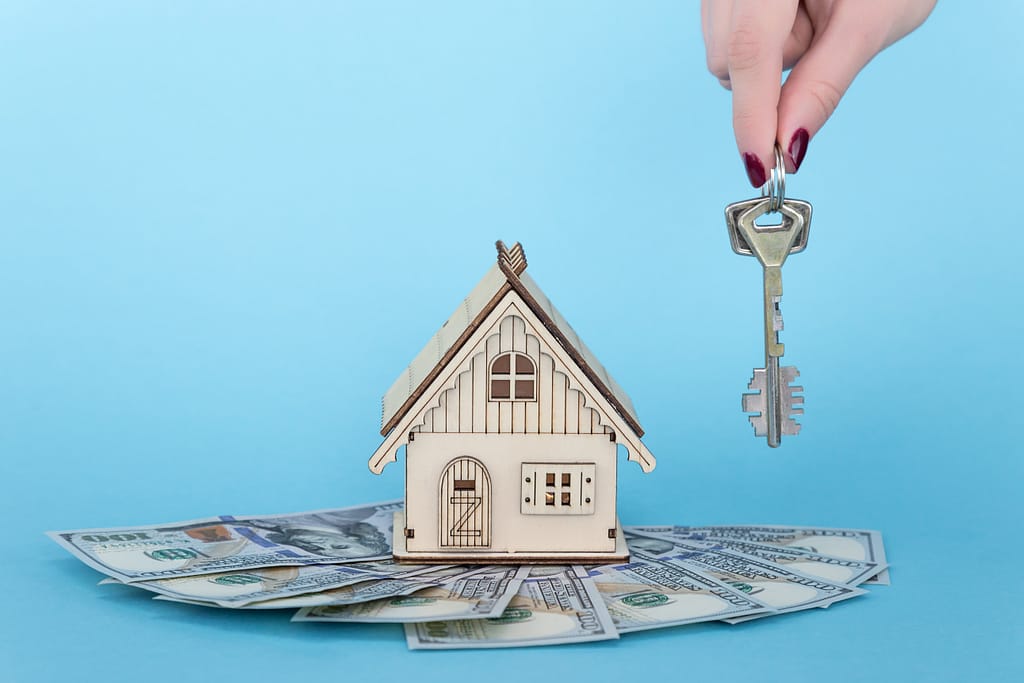 What's the actual cost of homeowners insurance?
Average monthly homeowners insurance varies from state to state according to the cost of construction and the risk involved. Places with a higher chance of claims have a higher expenditure on average homeowner`s insurance policy.
Apart from the geographical factors, local factors such as high crime rate also play an important role in determining the Average monthly homeowners` insurance premiums. Since insurance coverage provides a fall back cushion from unfortunate disasters, care should be taken in choosing the right policy. Research on insurance claims will give a fair indication of most common factors for insurance claims.
Regular safety and structural inspection of the home has a roll to play in shaping the insurance policy that is most advantageous. Through appraisal of options available and choice of the correct policy give the complete peace of mind that an average homeowner`s insurance is supposed to provide.
If you are looking for the most affordable insurance with the most coverage than you need to request a quote with us today.
We will shop with several different companies until we find the best fit for you and your family. We have over 95 years of experience in dealing with insurance and we know how to find what you need in order to be protected at a rate you can afford hit the button below and let one of our qualified agents start helping you find homeowners insurance today.
Contact My Local Office Right Now.
Don't wait! Get in touch with an office near you and talk with one of the best insurance agencies around. Our staff will see to your needs and talk things through with you. Stop dealing with automation and cold sales and start dealing with people again.