5 Things to Know About Life Insurance Awareness Month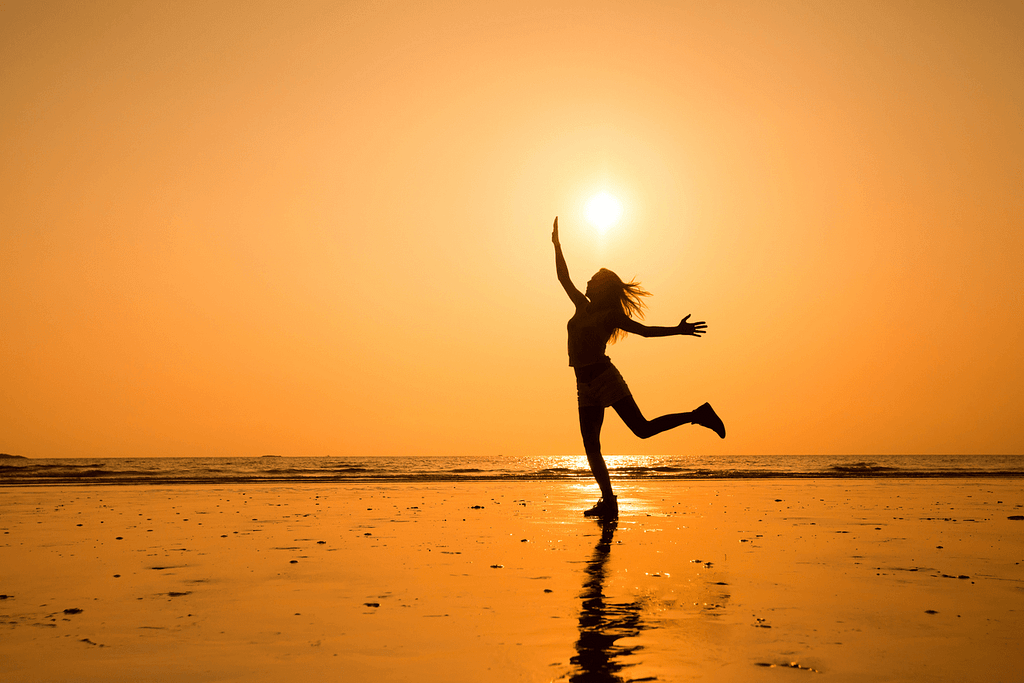 Americans are recognizing now, more than ever, the importance of life insurance. The number of Americans who intend to purchase a life insurance policy has reached an all-time high during the COVID-19 Pandemic, and about 70% of Americans admit they need life insurance coverage. 
With that said, there is still a major gap between the number of people who need life insurance coverage and the number of people who actually have it. September is Life Insurance Awareness Month, which was designed with the intent to educate Americans about life insurance and assist them in making the right life insurance coverage choices for them. 
We've compiled a list of things to know about Life Insurance Awareness Month, and the coverage options you have. 
1. Life Insurance Awareness Month started in 2004, but life insurance goes back much further than that.
18 years ago Life Happens, an industry education group, created Life Insurance Awareness Month to educate people about the importance of life insurance and how the right policy can provide financial security for their families. In 2019, the campaign featured spokesperson Brooke Shields shared her views on why life insurance is essential to financial health and reached 500 million people. 
Life Insurance Awareness Month started in 2004, but life insurance itself dates back to the 1760s. The first life insurance policy was issued by the Presbyterian Synods in Philadelphia and New York City as a means of supporting widows and children of Presbyterian ministers.. 
Life insurance policies have evolved over the last 260 years and continue to do so to keep up with the needs of modern American families. Life insurance policies are available online, and the number of policies available without a medical exam continues to grow. 
2. COVID-19 has prompted many Americans to start thinking about life insurance
The pandemic has shifted many Americans' focus towards the financial security of their families. According to the "Tough Talks During COVID-19" survey conducted by Life Happens, roughly 67% are reevaluating their finances during the pandemic. Life insurance is now ranking in the top 5 topics at dinner tables across the country. 
Life Happens' survey also states that during the pandemic 66% of Americans gained a better understanding of the value of life insurance, and 25% of Americans purchased life insurance coverage for the first time. On top of that, 49% of those surveyed stated that having an open and honest conversation with their partners and families about their financial future is essential. 
3. Now is the best time to get covered.
September is Life Insurance Awareness Month, but now is the right time to buy life insurance.
Life insurance, like other types of insurance, requires planning. Once you need the coverage, it's already too late. Even before the pandemic, the number of American families that stated they would have financial difficulties within one month of the primary wage earner's death was one in three. And yet, 46% of people remain uninsured, and among the 54% with life insurance policies, many claim they don't have coverage enough. 
Life insurance can't wait, and there's no better time to buy than today.
4. Start by calculating your life insurance needs.
Life insurance policies are unique in the sense that they come with no strings attached. The money can be used to cover day-to-day expenses, save up for college, pay off debts, and more. Deciding how much coverage you need is a good first step to getting covered. 
Every family's financial situation is different. Consider how much your family would need to remain financially secure should the primary earner pass. Here are some questions you should consider:
How much debt do I have?

How much do I have in savings?

Who do I want to protect?

How long would they need financial support?
5. Even if you're already covered, do annual checkups on your policy.
Nearly half (43%) of life insurance policy owners say they either don't have sufficient coverage or aren't sure if they do or not. As your family's lives change, it's important to ensure your life insurance policy evolves as well. 
Beneficiaries should be checked regularly to ensure the correct people are set to receive the policy's payout. If you were, for example, to get a divorce and remarry, failing to update your life insurance policy could mean your ex-spouse would receive the policy's payout. If you carry a term life insurance policy, be sure to note when your policy coverage comes to end to avoid any gaps in coverage. Any major life changes, such as a new job, a new child, buying a house, or getting married, might warrant an update to your life insurance policy.
Make sure it is clear to your family where your life insurance policy is held and what steps they need to take in the event they need to collect their benefits.
Life Insurance Awareness Month only happens in September, but the need to secure your family's financial future is year-round. Being educated about life insurance policies will help you ensure you have the right coverage and your family is protected.