Your liability exposure may have no limits. Are you sufficiently covered?
Let us protect your business, so you don't have to worry about the insurance part.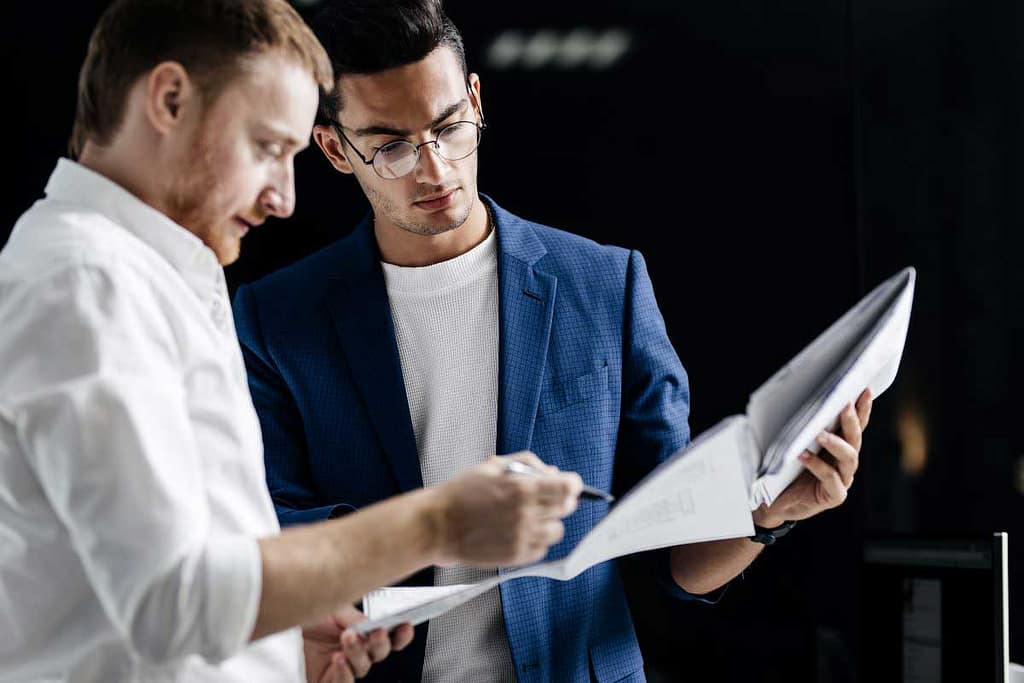 Your business deserves great protection from an Insurance Agency you can trust.
Bray & Oakley Insurance Agency works to help each business to improve their protection with wise choices.
Every business owner knows the importance of having an Insurance Policy in place to protect against damages to their buildings, equipment, and staff members. However, many business owners don't consider the need to adequately protect against liability for damages to other people and businesses. Being uninsured or perhaps inadequately insured, leaves you at risk for paying a very large settlement if you are held liable. 
A General Liability Insurance Policy will help cover injuries to people outside of your business and physical damage to another person's property. However, there are a few exceptions to this rule, such as data loss, reputation management, and cases where you may be sued for giving inadequate professional advice. Other types of coverage can be arranged to help protect your business from these types of risks. Be sure to talk to your Bray and Oakley insurance agent to learn more about these exceptions and how to make sure you're covered.
A General Liability Policy is extremely important for businesses who meet face-to-face with customers or if you have physical access to their equipment. Often a General Liability Policy is a requirement for some businesses to sign a contract with you. 
General Liability Insurance is a necessity for almost every business. Bray & Oakley can help you to find a policy that works for your unique business.
Contact Bray & Oakley Today
You need a General Liability Policy that you can depend upon. When you choose Bray & Oakley Insurance Agency, you are getting a helpful and knowledgeable partner dedicated to providing quality protection with competitive value pricing. We wish to establish a long-term, successful partnership with our clients, our staff members and the insurance companies.
Our Agents and our helpful Service People are available to talk with you about General Liability Insurance as a part of your overall business package. As an Independent Insurance Agency, we represent several insurance companies. We shop around for you. We compare prices and coverages and then customize the protection just for you. Give us a call today to learn about what insurance coverage options may be right for you.