Rental Property Insurance is a specialty home insurance policy for the property owner who rents out a home to someone else. It's similar to a Homeowners Policy but is designed to account for the differing risks that you face when you rent a property out rather than live in it yourself.
Get help with the insurance that can keep you covered.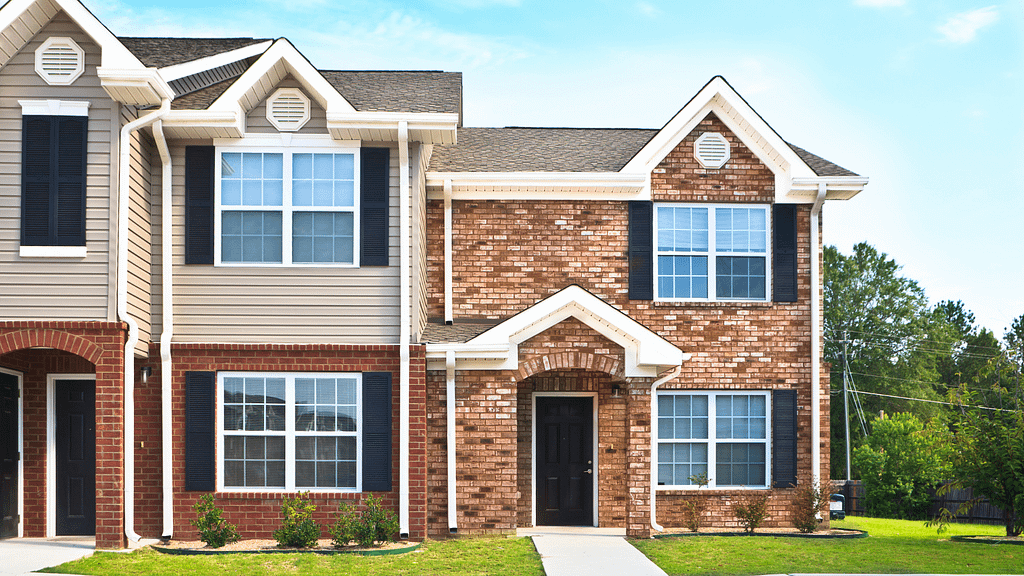 Get Insurance That Works FOR You!
In addition to damage to the building itself and your personal property (such as included furniture), Rental Property Insurance often covers lost income if property damaged means you can't rent it out for a period. The policy will also often include coverage for liability you might face if a tenant sues over injury suffered in the property.
Other covered risks can include any costs you have to pay to move a tenant in or out of the property during repairs, and any compensation you have to pay to a tenant if damage puts heating or air conditioning out of action.
One point to watch is the fact that policies usually don't cover loss of income if a tenant fails to make rent payments, or the costs of evicting a tenant if necessary.
If you've got any questions on Rental Property Insurance or want to find the best policy, contact us today.
You need a Rental Property Insurance Policy that you can depend upon. When you choose Bray & Oakley Insurance Agency, you are getting a helpful and knowledgeable partner dedicated to providing quality protection with competitive value pricing. We wish to establish a long-term, successful partnership with our clients, our staff members and the insurance companies.
Our Agents and our helpful Service People are available to talk with you about your Rental Property Insurance needs. As an Independent Insurance Agency, we represent several insurance companies. We shop around for you. We compare prices and coverages and then customize the Rental Property Insurance Policy just for you. Give us a call today to learn about what insurance coverage options may be right for you.