Commercial Auto Insurance
Company vehicles are necessary to keep your business going. They take you, your employees, and your products where they need to go. That's why it's essential to have Commercial Auto Coverage you can count on.
Get The Right Commercial Auto Insurance
Let us protect your business, so you don't have to worry about the insurance part.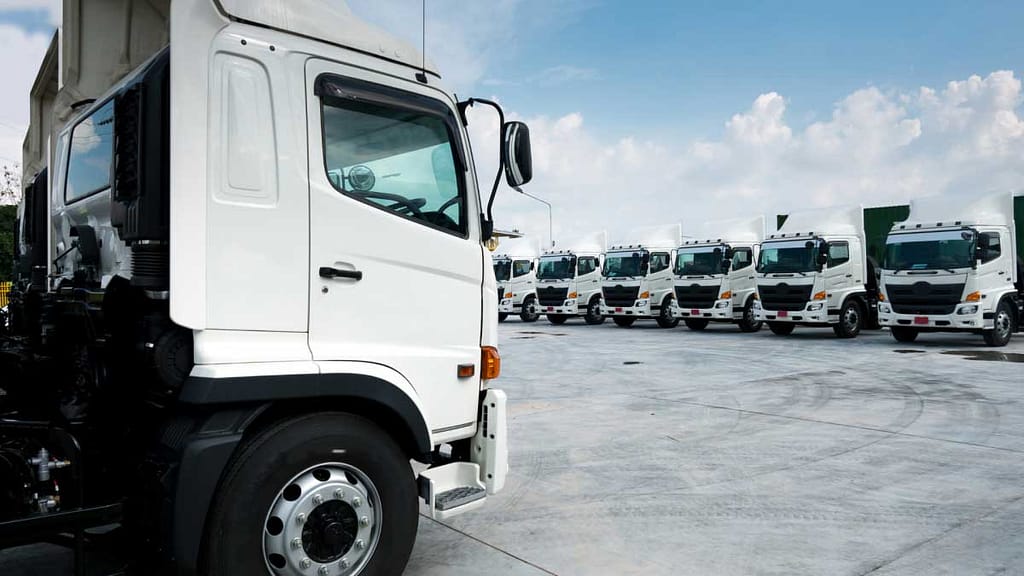 The Benefits of Commercial Auto Insurance
Accidents can happen – even to the most careful of drivers. These accidents could cause hundreds of thousands (even millions) of dollars. That's why a Commercial Auto Insurance Policy is something most businesses need. Depending on the size of your business, you may have a single company car, or you may even have a large fleet of company vehicles. Whatever your situation, make sure you and your employees are better covered. 
Bray & Oakley Insurance Agency offers coverage for:
Liability – if you or one of your employees are at fault for harming others or damaging their property or vehicles.

Damages – if your vehicle is damaged or even destroyed in an accident. This could also help with damage caused by something other than an accident, such as theft, vandalism, or natural disasters like hail, wind, or fire.

Uninsured motorists or underinsured motorists – if the at-fault driver cannot pay for the costs due to a lack of adequate coverage.

Medical costs – for you or your passengers' injuries sustained in an accident.
Extra Coverages At No Extra Cost
Commercial Auto Insurance can also protect you with additional features at no extra cost. Policies include coverage for:
Costs to cover the lost wages when you assist in an accident investigation or defense claim.
The legal fees that may accrue if you are arrested as a result of an accident.
Bail bonds after a traffic violation or accident involving an insured vehicle.
Expenses to return your stolen vehicle to you.
We had an absolutely amazing experience getting our policy set up, not one bump in the road - and extremely helpful along the way.
Contact Bray & Oakley Today
You need a Commercial Auto Insurance Policy that you can depend upon. When you choose Bray & Oakley Insurance Agency, you are getting a helpful and knowledgeable partner dedicated to providing quality protection with competitive value pricing. We wish to establish a long-term, successful partnership with our clients, our staff members and the insurance companies.
Our Agents and our helpful Service People are available to talk with you about Commercial Auto Insurance and help you analyze your risks. As an Independent Insurance Agency, we represent several insurance companies. We shop around for you. We compare prices and coverages and then customize the protection just for you. Give us a call today to learn about what insurance coverage options may be right for you.