Commercial Flood Insurance
Protect your business from floods.
Don't be Swept off Your Feet Unprepared.
Let us help you get the coverages you need.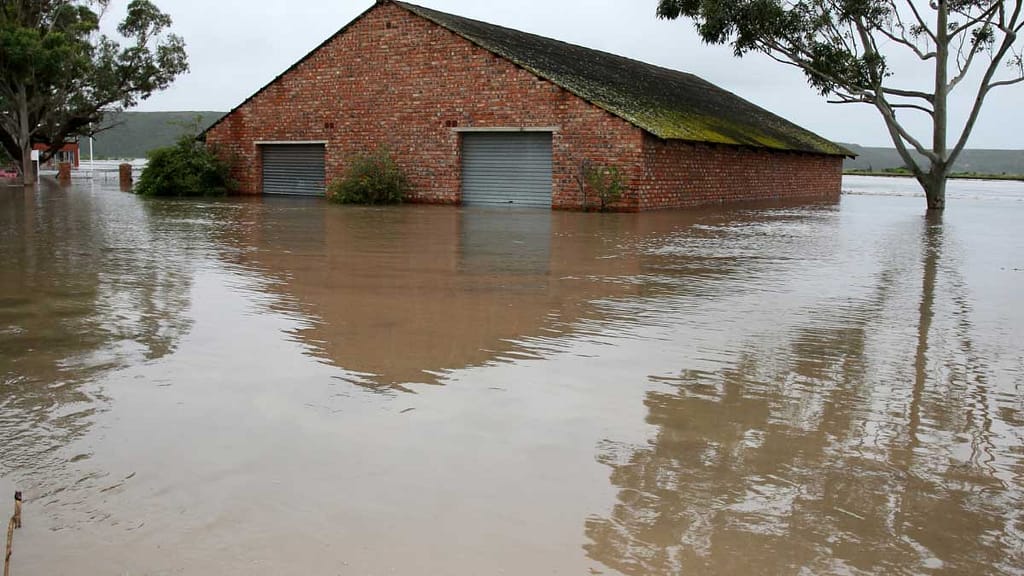 Flood Insurance can help stop a destructive event from being the end.
Many business owners don't realize that their Commercial Property Insurance doesn't always cover flooding.
A flood can wipe out a business because it's not just the acts of replacing damaged equipment and repairing buildings, but also the amount of time it takes, during which the facilities can't be used.
In some cases, Flood Insurance Policies take effect after a 30-day waiting period. So generally, when heavy rain is forecasted in your area, it might be too late to get a policy.
It's also important to note that sudden heavy rainfall isn't always your biggest risk with commercial properties. When drains get clogged, that can turn a normal rainfall or snowstorm into a far worse situation.
As a business owner, you need to look at Commercial Flood Insurance offered through the NFIP or Federal National Flood Insurance Program and also Commercial Flood Insurance coverage from non-NFIP policies.
The non-NFIP policies come with two big advantages. They can pay out full replacement costs (whereas NFIP payments account for depreciation). Non-NFIP can also include coverage for loss of business during the rebuilding phase (loss of business is not covered by NFIP).
We can help you determine your best options.
Contact Bray & Oakley Today
You need a Commercial Flood Insurance Policy that you can depend upon. When you choose Bray & Oakley Insurance Agency, you are getting a helpful and knowledgeable partner dedicated to providing quality protection with competitive value pricing. We wish to establish a long-term, successful partnership with our clients, our staff members and the insurance companies.
Our Agents and our helpful Service People are available to talk with you about Commercial Flood Insurance and help you analyze your risks. As an Independent Insurance Agency, we represent several insurance companies. We shop around for you. We compare prices and coverages and then customize the protection just for you. Give us a call today to learn about what insurance coverage options may be right for you.