Flexible Benefits Spending Account in Lexington KY
Help your employees manage their benefits.
Spend Less. Provide More.
Benefits can get expensive. We offer packages that can save both you and your employees' money. It doesn't get better than that!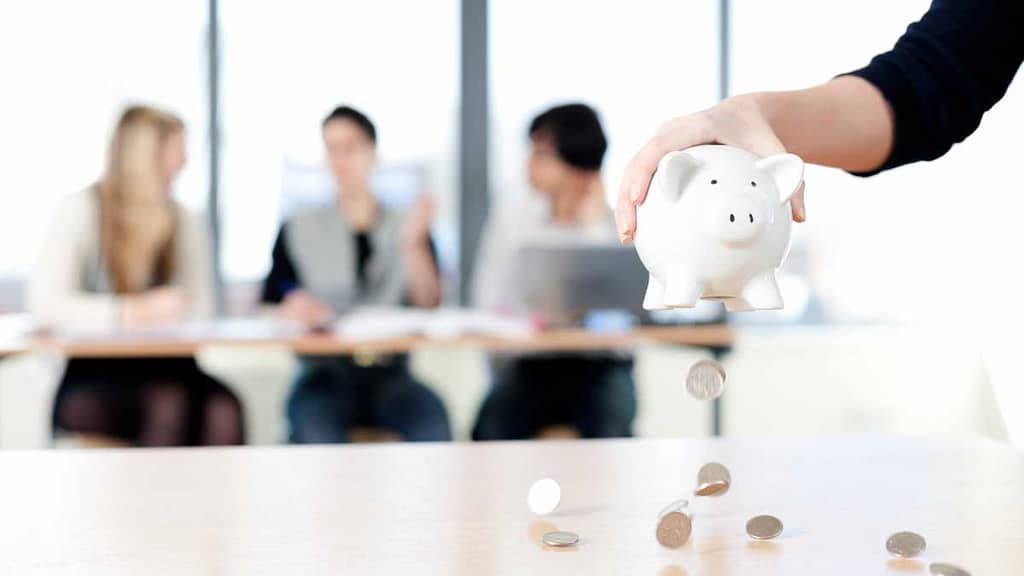 The Best for You and Them.
Typical healthcare insurance can be effective for many of your company's employees; however, out-of-pocket medical expenses (co-pays, deductibles, or dental charges) can still cause significant financial challenges. These challenges increase the risk of employees not seeking and receiving the treatment they need, potentially resulting in worsening health problems and leaving employees completely unable to work.
An FSA or Flexible Spending Account allows employees to put aside money specifically for these out-of-pocket medical expenses. Employers can also contribute to the employees flexible spending accounts if they choose to do so.
FSA's aren't a typical investment, as the money doesn't grow, but it is an efficient way of managing funds for a specific purpose.
Provide Your Employees with the Best
There are additional advantages to the employer and the employee. Based on current tax law, the contributions that an employee makes to their FSA are done with pre-tax dollars. By being pre-tax this decreases the amount of taxable income that the employee has for that year. The employer may also pay less in payroll taxes for each dollar the employee contributes. (Please note that we are not providing tax advice, that we are only speaking of the historic and current status of FSA. We recommend consulting your tax professional before making this kind of decision.)
Our agents are happy to help to discuss Flexible Spending Accounts (FSA) and how they can help your employees cover out-of-pocket medical expenses.
Contact Bray & Oakley Today
You need a Flexible Spending Account that you and your employees can depend upon. When you choose Bray & Oakley Insurance Agency, you are getting a helpful and knowledgeable partner dedicated to providing quality protection with competitive value pricing. We wish to establish a long-term, successful partnership with our clients, our staff members and the insurance companies.
Our Agents are available to talk with you about a Flexible Spending Account and help you analyze your options. As an Independent Insurance Agency, we represent several insurance companies. We shop around for you. We compare prices and coverages and then customize the protection just for you. Give us a call today to learn about what insurance coverage options may be right for you.