You'd be forgiven for thinking a mobile home is less in need of insurance than a traditional house or apartment, but sadly that's not the case.
Get the peace of mind you deserve
Enjoy the best from the Insurance Agency that can keep you covered.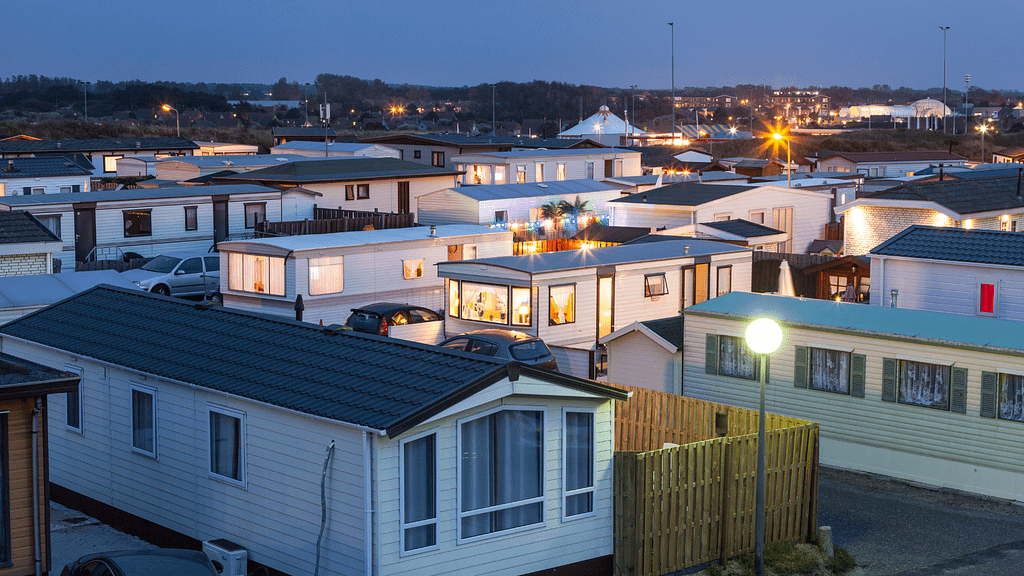 Get Insurance That Works FOR You!
Mobile homes need just as much insurance as a traditional home or apartment. For example, the construction style means it could be at more risk of serious damage from fire or natural disasters. Another difference is that a smaller home means there's more risk of the entire property—and all your possessions—being destroyed in such an incident, rather than the damage being restricted to part of the home.
The good news is that not only can you get specialty Mobile Home Insurance, but it can often be specifically tailored to the model and design of your home. You can also usually get optional extras that cover risks such as damage while moving the home.
Before taking out a policy, you'll need to check the manufacturing date on the home. Most mobile homes built after June 15, 1976, are classified as "manufactured homes" rather than "mobile homes," which could affect the type of policy insurers will offer.
To get the ball rolling on protecting your mobile home, contact us today.
You need an Insurance Policy you can depend on. When you choose Bray & Oakley Insurance Agency, you're getting a partner dedicated to providing quality protection with value pricing. We wish to establish a long-term, successful partnership with our clients, staff members, and insurers that respect each party's interests and goals.
Our Agents are available to talk to you about your insurance needs. As an Independent Insurance Agency, we write for many different insurers. We shop around. We compare prices. Then, we customize a policy just for you. Give us a call today to learn about what insurance coverage options may be right for you.