Group Dental Insurance in Lexington KY
Offering your employees a comprehensive dental plan not only adds an attractive element to your benefits package, but studies have shown it can boost employees' attitudes and even lower their risk of depression. 
Together, We Can Offer the Best of the Benefits!
Smile! Your employees are better covered.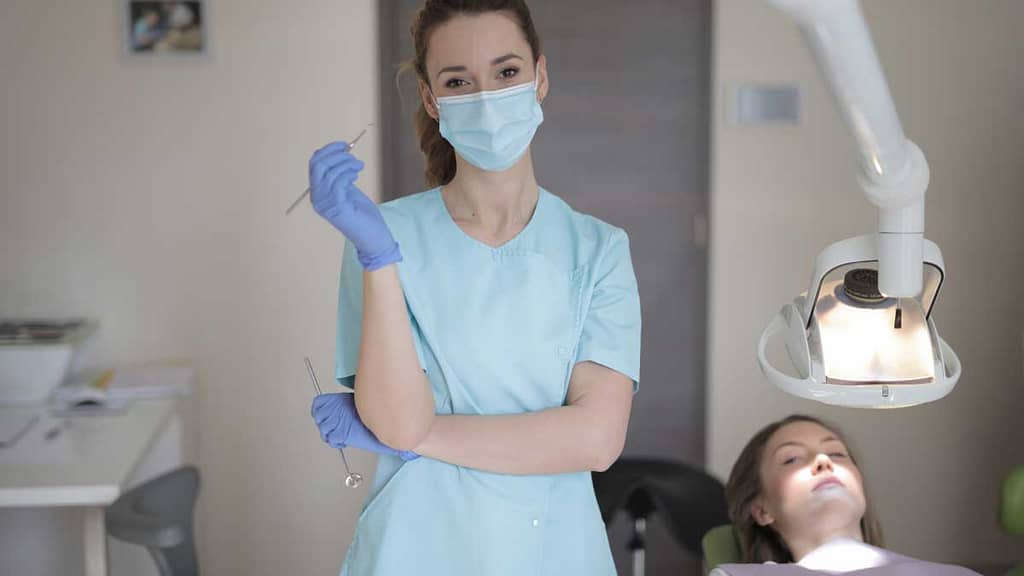 Getting the Best Group Dental Insurance
Dental care is one of the most used group benefits, and many employees view it as an essential part of their benefits package. Purchasing a Group Dental Insurance Policy can be a worthwhile investment if you want to attract and retain great employees. 
Dental care can be costly, but regular dental exams help employees stay healthy and more productive. Regular dental check-ups can also help detect serious underlying health conditions like diabetes, heart disease, and more.
Benefits of Group Insurance
The Center for Disease Control (CDC) and the National Association of Dental Plans (NADP) have both performed studies showing that employees with dental insurance plans have better attitudes are even less likely to suffer from depression. 
Dental plans offer various corrective services, preventative care, and diagnostics, including teeth cleanings, fillings, x-rays, exams, root canals, orthodontia for children, and even emergency care when traveling.
Our agents are standing by to talk you through the details of dental insurance. Contact us today.
Contact Bray & Oakley Today
You need a Group Dental Insurance Policy that you and your employees can depend upon. When you choose Bray & Oakley Insurance Agency, you are getting a helpful and knowledgeable partner dedicated to providing quality protection with competitive value pricing. We wish to establish a long-term, successful partnership with our clients, our staff members and the insurance companies.
Our Agents are available to talk with you about Group Dental Insurance and help you analyze your options. As an Independent Insurance Agency, we represent several insurance companies. We shop around for you. We compare prices and coverages and then customize the protection just for you. Give us a call today to learn about what insurance coverage options may be right for you.