It's no secret that weddings and similar events can be a battle between the joy you naturally feel and the stress of worrying about what might go wrong. Wedding insurance is just one example of special event or "one-day" insurance that helps set your mind at ease about such risks.
Get the peace of mind you deserve
Enjoy the best from the Insurance Agency that can keep you covered.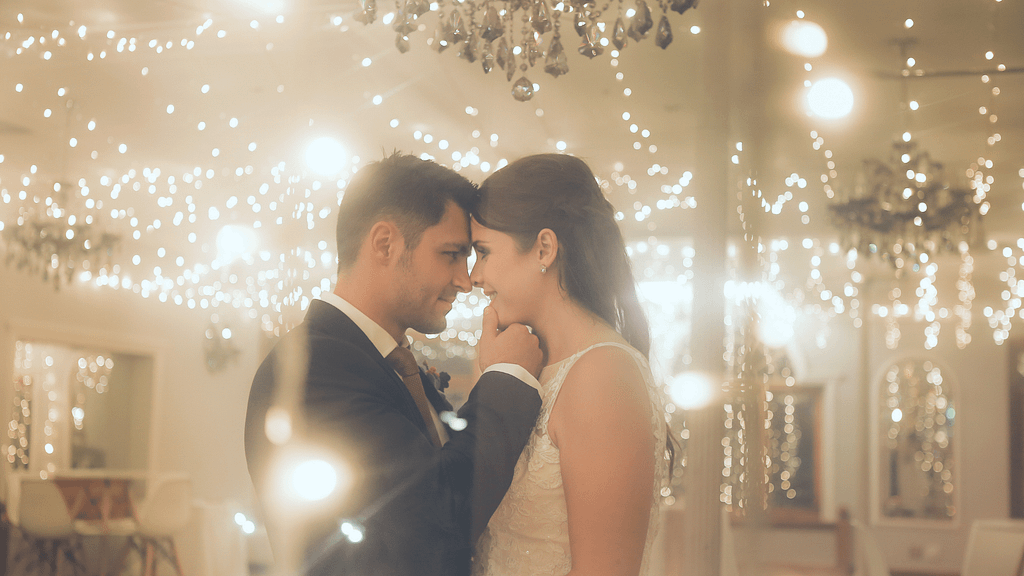 Get Insurance That Works FOR You!
Just as every wedding is unique, most Wedding Insurance Policies are customized to the specific couple. As a general rule, they cover any or all of three main risks:
The wedding being postponed for specific reasons such as illness or a partner being deployed in the military.
Accidental damage to important materials such as food, wedding clothes or rings.
Service suppliers such as DJs and florists failing to meet their obligations, for example if they go bankrupt or simply don't show.
Bear in mind that most policies only cover extreme weather such as hurricanes rather than just bad weather such as rain. You'll rarely be protected against a bride or groom getting cold feet, by the way!
To find out if Wedding Insurance is right for you, contact us today.
You need an Insurance Policy you can depend on. When you choose Bray & Oakley Insurance Agency, you're getting a partner dedicated to providing quality protection with value pricing. We wish to establish a long-term, successful partnership with our clients, staff members, and insurers that respect each party's interests and goals.
Our Agents are available to talk to you about your insurance needs. As an Independent Insurance Agency, we write for many different insurers. We shop around. We compare prices. Then, we customize a policy just for you. Give us a call today to learn about what insurance coverage options may be right for you.