Workers Compensation Program for Board of Education
Insurance isn't one size fits all. We get that.
Get the coverage that's right for you!
We understand the small differences in coverage to better serve you. Let us do what we do best.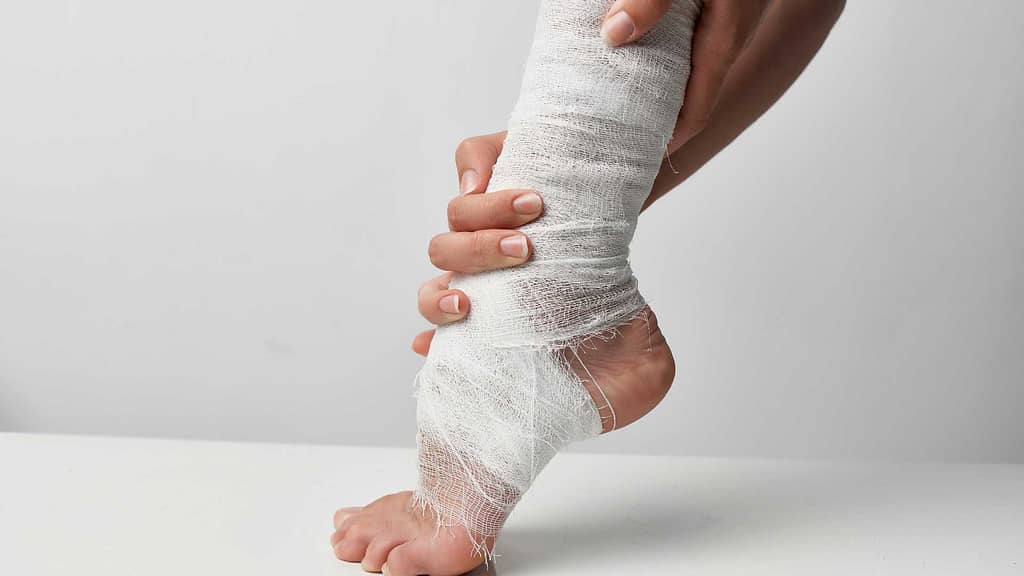 We offer a special, personalized level of service to meet the unique needs of our Boards of Education customers. We maintain strong relationships with national carriers and regional insurance markets to give our customers the broadest, most comprehensive representation in the marketplace. Our specialized services can improve the marketability of your account and includes a hands on approach to loss control assessment, claims management, safety culture implementation, and experience modification analysis.
Our team is actively working on behalf of customers with the common goal of reducing claims and saving customers money. Together, we maximize synergies and broaden the services we offer our clients.
Today we remain the Agent of Record for several counties where we have greatly assisted in decreasing claims frequency, establishing return to work programs, implementing processes to improve claim reporting time, implementing and participating in monthly claim reviews, and hosting safety talks for employees. We are pro-active to help you.
With the success that we continue to experience and through implementing our specialty services with local Boards of Education, we invite all BOEs to reach out to us with more information or to get started by contacting us today.
Workers Compensation Program for Board of Education Includes:
Education and Injury Reporting
We will review claim reporting times and, if necessary, will assist in creating a system to ensure claims are reported on time. This is important in keeping losses properly managed so as to avoid inflated claims costs.
We work closely and collaboratively with the boards to track claims trends, develop customized claims management and risk control consulting programs to help mitigate risks and losses.
Our OSHA certified Personal Claims Advocate, Amy Blevins will offer assistance establishing an effective return to work program. A return-to-work program is an essential loss control tool. Once an injury occurs and the injured worker must seek treatment, we want them to always take a return-to-work packet with them when they visit their physician.
These documents will describe the employee's current job requirements, information about the business's modified duty available, and for the physician to list the modified duties to which the injured worker can return.
Our Claims Advocate, Amy, will offer safety material for safety training, talks, and meetings that are tailored to the needs of your business. We will review the data from claims history and select material that will make the most impact for your employees. We are also available to help lead safety training or to even organize training outside of your normal in-service meetings. Our agency hosts an annual training and safety meeting for all of our workers compensation clients. All of our workers compensation customers are invited to participate.
The Claims Advocate will review all claims including the nature and cause of the injuries. We will then use that information to develop and implement safety trainings that are tailored to the needs of your business. We will assist in developing a safety and loss plan if and when needed. We will also organize and attend safety meetings as needed by the board. Bray and Oakley will offer assistance establishing an effective return-to-work program.
The Bray & Oakley Service Team conducts annual experience modification Reviews, Audits, and Projections. We will review your payrolls at the end of six months to determine if the estimate used on the policy premium remains accurate.
Contact Bray & Oakley Today!
You need Workers Comp Insurance that your Board of Education can depend upon. When you choose Bray & Oakley Insurance Agency, you are getting a helpful and knowledgeable partner dedicated to providing quality protection with competitive value pricing. We wish to establish a long-term, successful partnership with our clients, our staff members and the insurance companies.
Our highly qualified staff is available to talk with you about the insurance needs for your Board of Education. As an Independent Insurance Agency, we represent several insurance companies. We shop around for you. We compare prices and coverages and then customize the workers comp insurance that your Board of Education needs. Give us a call today to learn about what insurance coverage options may be right for you.