When you rent an apartment or a house, your landlord will normally be responsible for the insurance necessary to protect against damage to the building itself, but it's up to you to protect your possessions.
Protect Your Stuff - All of It
Let us help you live your life with less worry... Well, at least when it comes to helping take care of your stuff.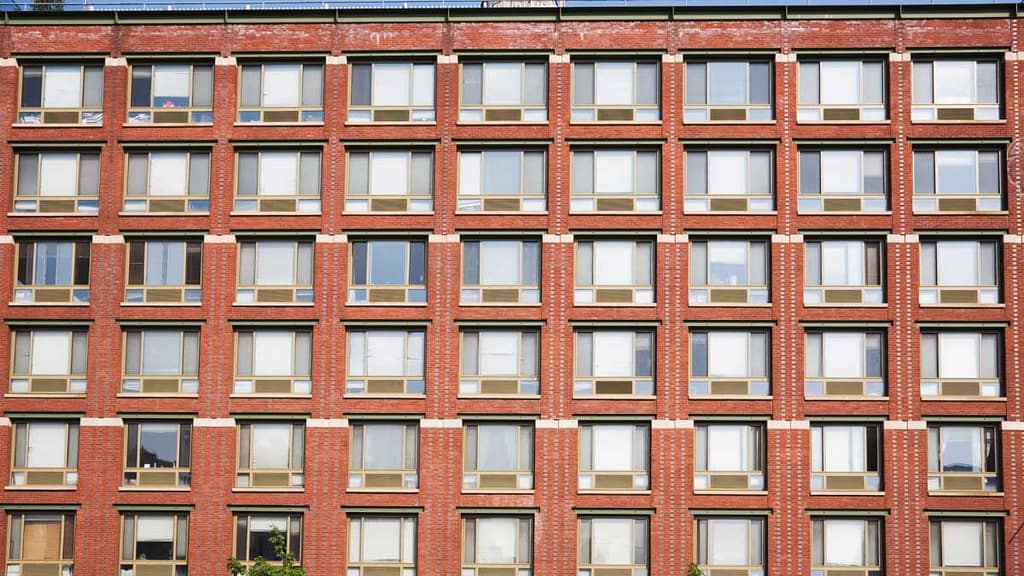 Get Renters Insurance That Works FOR You!
Renters Insurance helps protect you and your belongings should a disaster such as theft or vandalism occur. 
The landlord of the building you rent will have an Insurance Policy to cover the building itself, but it won't cover your personal things inside the house or unit. If you rent a house, condo, apartment, etc., you'll need to get renters insurance. In fact, most landlords require it. 
We can assist in determining the amount to help cover your personal property and also the liability to protect yourself.
What is Covered in My Renters Insurance Policy?
We can help you deal with financial losses if your personal belongings are damaged or destroyed by weather events or disasters like a fire.
Your personal property would include your personal belongings like furniture, clothing, and kitchen items and more. Your landlord will not help you with your loss of personal property. We should discuss what you have and how you want it to be protected.
Renters insurance policies may help cover living expenses if the rental property is uninhabitable after one of the events which the renters insurance policy covers.
Your policy may also include liability coverage that could pay out if you accidentally damage the rental property itself or if somebody is injured while visiting you at your apartment.
Protection Away from Home
Take your protection on the go. Many renters insurance policies can help cover your belongings wherever you take them.
I was amazed at the customer service I received. Jordan was a big help and got me the coverage I needed for a great price.
Contact Bray & Oakley Today
You need a Renters Insurance Policy that you can depend upon. When you choose Bray & Oakley Insurance Agency, you are getting a helpful and knowledgeable partner dedicated to providing quality protection with competitive value pricing. We wish to establish a long-term, successful partnership with our clients, our staff members and the insurance companies.
Our Agents and our helpful Service People are available to talk with you about your Renters Insurance needs. As an Independent Insurance Agency, we represent several insurance companies. We shop around for you. We compare prices and coverages and then customize the Renters Policy just for you. Give us a call today to learn about what insurance coverage options may be right for you.