Supplemental Health Insurance in Lexington KY
Supplemental Health Insurance is additional Health Insurance you can buy to help families and individuals deal with additional medical care. Including the extra costs associated with hospital stays.
Make Sure You're Better Covered.
Make sure you have help for the extra costs of health care. That way, you have less concern when the bills are due and you have assistance with the extra costs.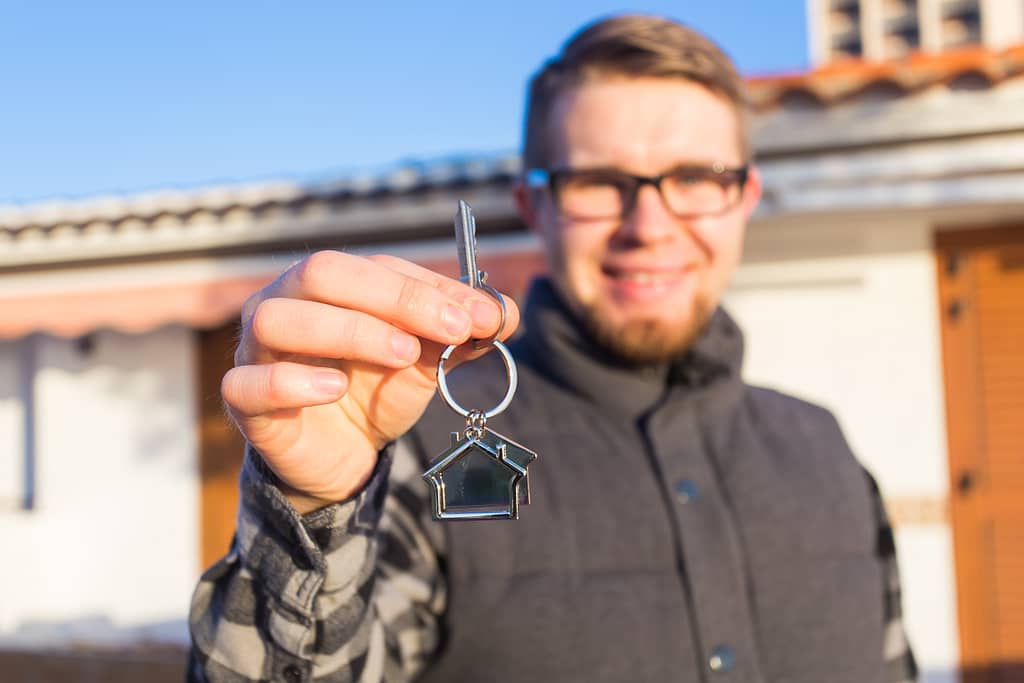 Cover the Costs Better - Even Those That Aren't Normally Covered.
Supplemental Health Insurance is an insurance plan that helps cover costs above and beyond standard health insurance policies. They may provide additional insurance coverage or help pay for costs not covered by a traditional health insurance plan, including coinsurance, copays, and deductibles. There are many options to consider.
What Supplemental Health Insurance Can Cover
We strive to exceed your expectations and provide service with a human touch.
I was amazed at the customer service I received. Jordan was a big help and got me the coverage I needed for a great price.
Everyone is different. Make sure you have what's right for you.
Our agents will help you choose the right coverage for you.
This type of insurance provides a cash benefit paid directly to you if you require treatment for a specific disease such as cancer.
This type of insurance typically reimburses you for medical costs resulting from accidents. Benefits are paid to your beneficiaries if you die.
This type of insurance provides a daily, weekly, or monthly cash benefit if you are hospitalized. There is often a minimum hospital stay before benefits are paid.
Contact Bray & Oakley Today
You need a Supplemental Health Insurance Policy that you can depend upon. When you choose Bray & Oakley Insurance Agency, you are getting a helpful and knowledgeable partner dedicated to providing quality protection with competitive value pricing. We wish to establish a long-term, successful partnership with our clients, our staff members and the insurance companies.
Our Agents and our helpful Service People are available to talk with you about a Supplemental Health Insurance Policy and help you analyze your options. As an Independent Insurance Agency, we represent several insurance companies. We shop around for you. We compare prices and coverages and then customize the protection just for you. Give us a call today to learn about what insurance coverage options may be right for you.