We've compiled and continue to write resources that we think will help you in your search for the perfect insurance coverage.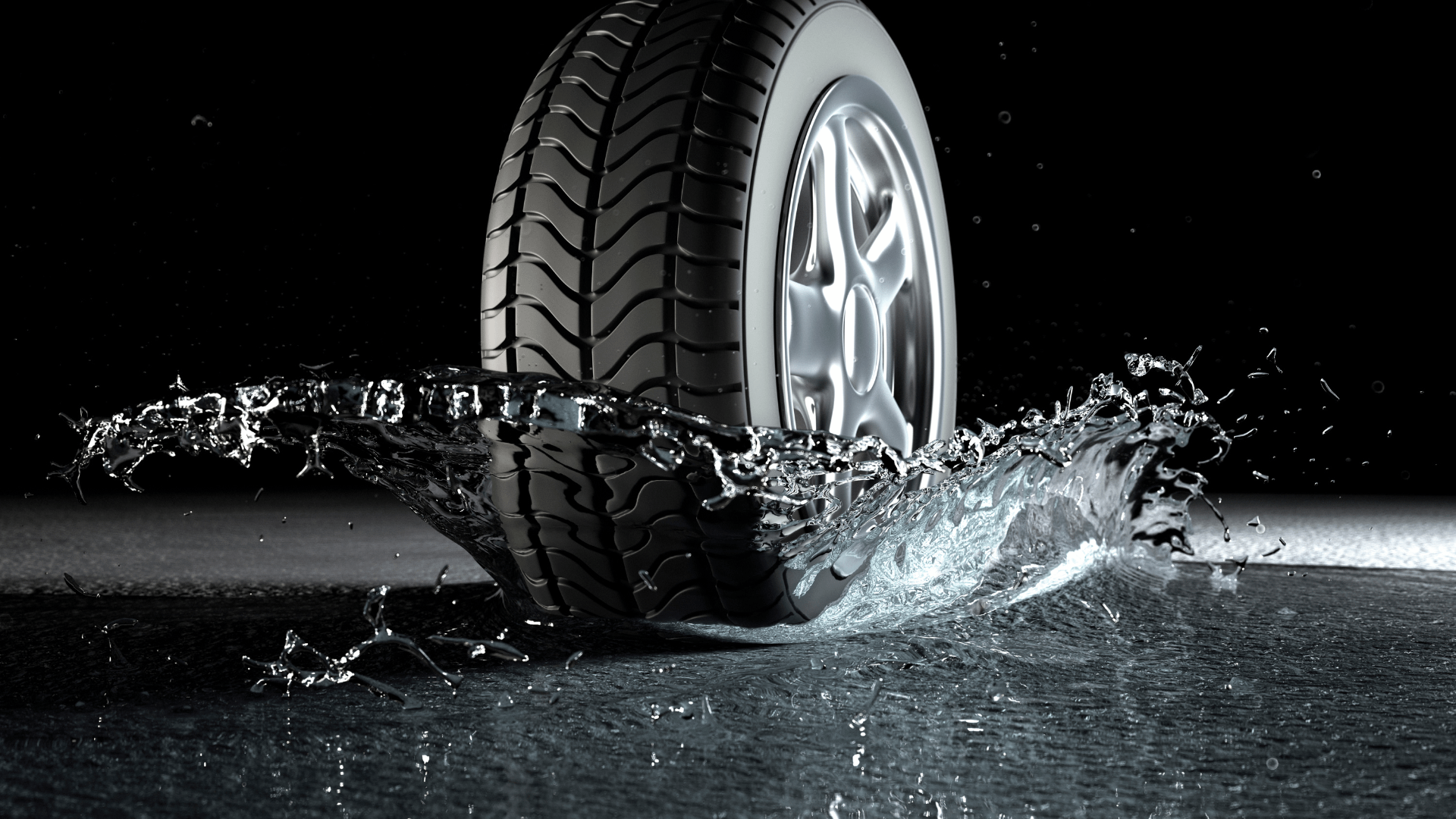 What to Do—and NOT Do—When You Hydroplane or Hit Black
Read More »
Contact Bray & Oakley Today!
Don't wait! Get in touch with one of our offices near you and speak with one of the best insurance agencies around. Our staff will see to your needs and walk you through your options. You do not need to deal with strangers online. You deserve a personalized, genuine experience with real people.