Group Voluntary Benefits in Lexington KY
Added benefits for your valued employees.
Together, We Can Offer the Best of the Benefits!
Add the options that everyone can afford.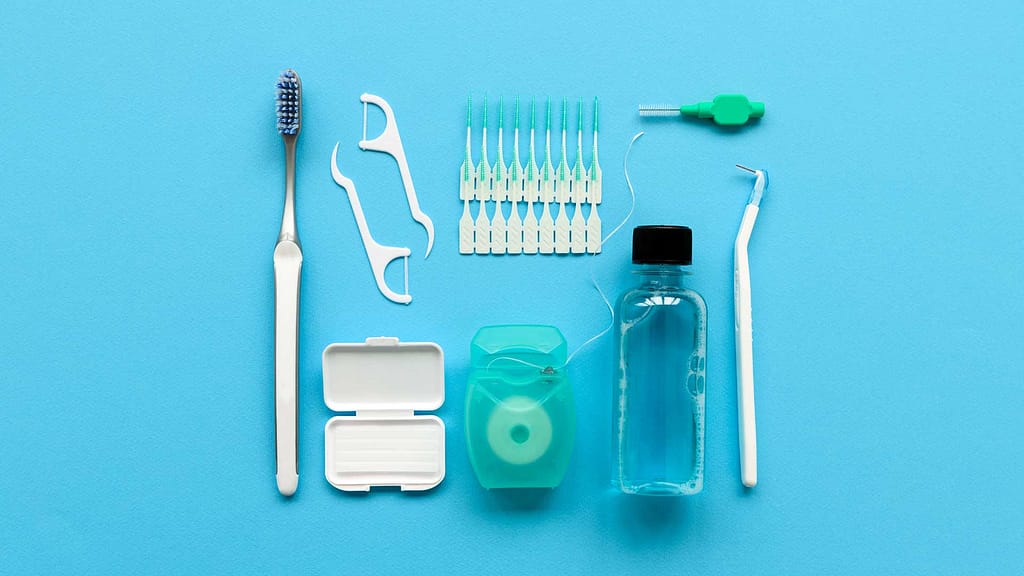 Make Sure You're Getting Only the Best!
Just because you may not be able to afford to pay for healthcare or life insurance plans for your employees doesn't necessarily mean your business can't offer them any benefits at all. Your business has options like signing up for group voluntary benefits, which can lower staff costs without adding any employer costs.
Essentially, when implementing a Group Voluntary Benefits Program, you are allowing an insurance provider to offer your staff access to particular benefits through their employment, oftentimes without any payment collected through payroll. The insurer gets access to multiple potential customers and can offer lower premiums than the employees would pay with an individual insurance policy. Often the insurance provider is able to offer relaxed underwriting – which makes the coverage easier to qualify for – particularly if there is enough employee participation.
The employee will pay for the plan that they choose and be able to enjoy better access to insurance … All because you were able to arrange their premium payment through your payroll accounting.
Provide Your Employees with the Best
With Voluntary Benefits, the employer has no additional premium costs but can offer benefits to their staff, which can increase the chances of employees getting the coverage they need.
If you've been searching for an alternative to offering costly benefits to your staff, Group Voluntary Benefits could be the solution. Call Bray & Oakley today to help you get started.
Contact Bray & Oakley Today
You need Group Voluntary Benefits that you and your employees can depend upon. When you choose Bray & Oakley Insurance Agency, you are getting a helpful and knowledgeable partner dedicated to providing quality protection with competitive value pricing. We wish to establish a long-term, successful partnership with our clients, our staff members and the insurance companies.
Our Agents are available to talk with you about group Voluntary Benefits and help you analyze your options. As an Independent Insurance Agency, we represent several insurance companies. We shop around for you. We compare prices and coverages and then customize the protection just for you. Give us a call today to learn about what insurance coverage options may be right for you.