Local Experts for All Types of Insurance in Pikeville, Kentucky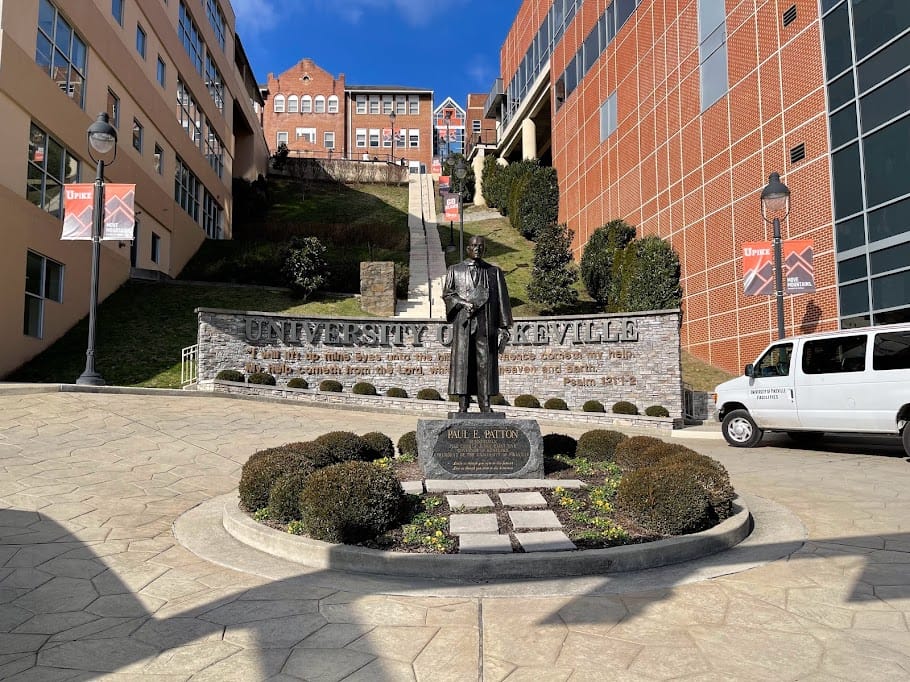 The Area's Most Trusted Independent Insurance Agency for Over 100 years
Bray and Oakley Insurance Agency, an Independent Insurance Agency founded in Logan, WV is dedicated to meeting the insurance needs of individuals, families and businesses in Kentucky and West Virginia. We welcome you to visit any of our locations in Chapmanville, Logan and Weston, WV as well as Pikeville, Lexington and Richmond, KY. 
Pikeville was our first choice when making the decision to serve Kentucky. The small town with a big past has a historical connection to our home office in Logan, WV. Logan is Hatfield territory while Pikeville is McCoy territory. With the Hatfield-McCoy feud in the past, Bray and Oakley is united with both communities and dedicated to serve.
Offering special, personalized levels of service, unique to the needs of our customers is our guarantee. The level of service we offer is unmatched and you know that you can depend on our agents to always deliver what we guarantee. Serving our community is our specialty. Let us help you with your insurance needs and your peace of mind in knowing you're covered by the best.
Top Products and Services We Offer Our Clients in the Appalachian Region
We know you have a lot of choices for insurance and we will always help you find the best fit for your needs.  What sets us apart is our service after the sell. Our value-added benefits include claims and risk management services. And you'll never have to worry about chasing down an agent or wonder if your call will be returned. Our customers are our priority. Our service is our promise. 
We handle all your insurance needs including:
Home and Auto Insurance

Life and Health Insurance

ATV and Watercraft Insurance

Commercial, Business and Workers Compensation Insurance

Mobile Home, Renters and Condo Insurance

Personal Umbrella Insurance

Medicare Supplemental Insurance

Specialty Insurances: Pet, Wedding, Classic Car and more
Pikeville, KY, is a city in the county seat of Pike, KY. Home of many country singers including Patty Loveless and Dwight Yokum, Pikeville is also home to Hillbilly Days, the second largest festival in Kentucky.  Historical landmarks of the Hatfield-McCoy feud are plenty throughout Pikeville as well as the famous Dils Cemetary and Pauley Bridge. Appalachian Wireless Arena is Eastern Kentucky's center for culture, education and entertainment. The Expo Center is the premier venue for entertainment and conferences and is in the heart of downtown Pikeville. 
After a day of soaking in the historical sites or an evening concert at the Expo Center, we hope you'll swing into Happy Day's Dinner or Biggen's Barbie-Q. If you're looking for a nice sit-down meal, the popular Texas Roadhouse has your steak and Chirico's Ristorante offers delicious Italian dishes. 
We know that buying insurance can be overwhelming without the right agent. It is recommended to ask someone you trust to recommend a local agent, interview all prospective agents, look for agents who are true insurance experts and to check their background to ensure licensing is up to date and meets state requirements. As a family agency with over 100 years of experience, we know insurance and will be here to answer the call.
Find out how Bray and Oakley Insurance Agency can help with your individual insurance needs. Visit us any time at www.brayandoakley.com to get a quote. You can call 800-353-9517 to speak with an agent or drop in at our Pikeville office to speak with an agent in person: 103 Weddington Branch Rd, Pikeville, KY 41501
Big enough to handle all your insurance needs and still small enough to care, that's Bray and Oakley Insurance Agency.