Insurance isn't one size fits all. Your non-profit isn't the same as a business, so why should your insurance look the same?
Get the coverage that's right for you!
We understand the small differences to serve you better. Let us do what we do best – proper personalized coverage.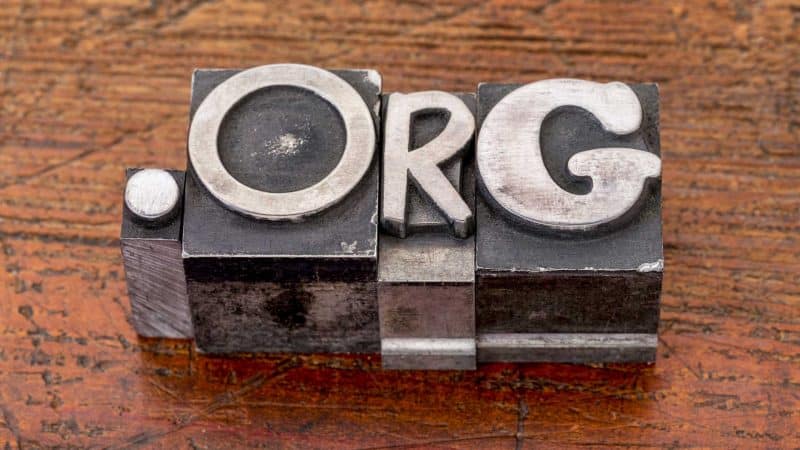 We do what we do best, so you can do what you do best.
Your Non-Profit needs insurance that is tailored to its unique operations and budget. When you buy insurance from us, you receive coverage that is designed specifically for non-profits and specifically designed with your concerns for your protection. What's more, you receive free Risk Management Services and Loss Control Consultations that reduce your risk and give you peace of mind, so you can focus on what you do best—serving your communities.
Luckily getting started has never been so easy.
Helps protect your organization, employees and volunteers against claims of negligence involving bodily injury, property damage, personal and advertising injury, and more. This can be more financially damaging to you in some circumstances than losing your property in a claim.
It is important to protect your non-profit for liability claims against you due to automobile related claims. A staff member or a volunteer working on your behalf may cause injuries or property damages to others. 
Protection for your directors, officers, trustees and other elected members of your governing board against allegations of wrongful acts in business decisions.
Financial protection to help with cyber liability and the ever-increasing threat of data breaches.
Employment Practices Liability Insurance Coverage (EPLI)
Financial protection to help with cases that come out of liability for unintentional actions (or failures to act) involving employees. 
A variety of professional liability coverages are available to cover actual or alleged negligent acts and issues related to rendering professional services.
Your building and/or "contents" should be protected for covered losses.  Your mission of service could suffer if not protected.
Umbrella/Excess Liability
Let us discuss protecting you for liability losses above what your general liability and automobile liability may cover.
Sexual Abuse & Molestation Coverage
Even the allegation of this can be devastating to your non-profit. You should consider taking steps to prevent the opportunities for such occurrences and how to protect your liability as an organization.
Each state mandates that protection be arranged for the work related injuries of employees. As a non-profit, we can help you to protect yourself for this liability and help determine how your associates helping on your mission may be defined as employees.
Contact Bray & Oakley Today!
You need insurance for your Non-Profit that you can depend upon. When you choose Bray & Oakley Insurance Agency, you are getting a helpful and knowledgeable partner dedicated to providing quality protection with competitive value pricing. We wish to establish a long-term, successful partnership with our clients, our staff members and the insurance companies.
Our Agents and our helpful Service People are available to talk with you about the insurance needs for your non-profit. As an Independent Insurance Agency, we represent several insurance companies. We shop around for you. We compare prices and coverages and then customize the coverages just for you. Give us a call today to learn about what insurance coverage options may be right for you.