A Secondary Home for you to enjoy on weekends or vacation can be a lot of joy and a lot of work. So let us help you to make sure it's better covered in the event of a claim. Give us a call today to help with coverage for your second home.
Protect your home away from home.
Let us help protect the things you love.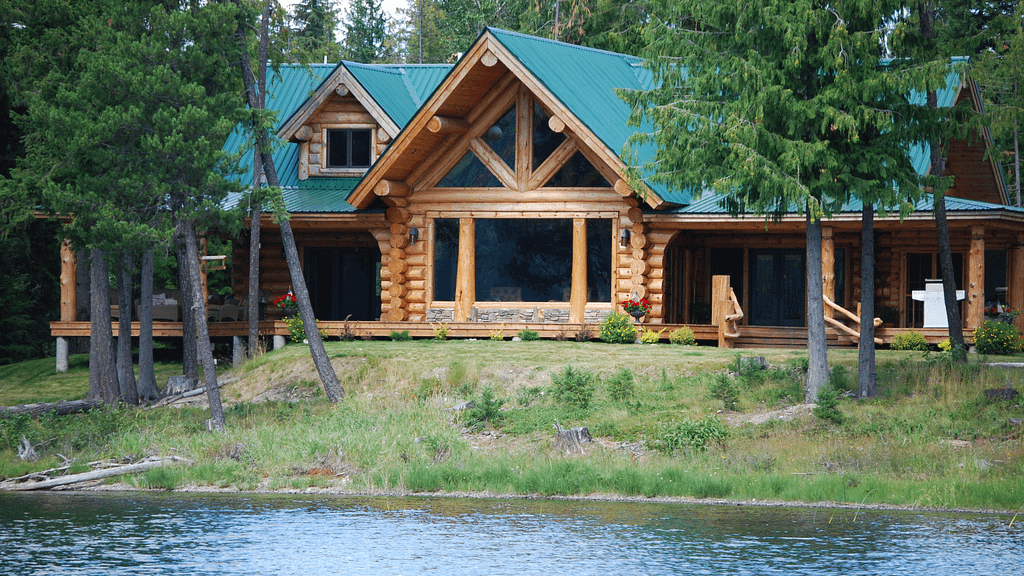 Get Insurance That Works FOR You!
Getting insurance for a property that serves as a vacation home (not your main residence) can feel confusing, so here are a few basic guidelines and points to consider.
The precise definition of a seasonal and secondary home can vary from insurer to insurer, so be sure to ask us about it. Generally, there are two different types of vacation homes. A secondary home is one that you only stay in for short periods of time. A seasonal home is one where you may have a longer stay but only at particular times of year.
The general principles of vacation home insurance are the same as homeowners insurance. However, there are two differences. One is that a vacation home is more likely to be unattended for extended periods, increasing the risk of burglary as well as both the risk of and potential damage from fires or flooding.
On the other hand, coverage limits will often be lower at a seasonal or secondary home, simply because you likely keep fewer and less valuable possessions in a vacation property, particularly when it's unattended.
Because of these two factors, it's well worth taking the time to find a vacation home insurance policy that provides you with the specific coverage you need at a fair price. We'll help guide the way.
You need a Secondary Home Insurance Policy that you can depend upon. When you choose Bray & Oakley Insurance Agency, you are getting a helpful and knowledgeable partner dedicated to providing quality protection with competitive value pricing. We wish to establish a long-term, successful partnership with our clients, our staff members and the insurance companies.
Our Agents and our helpful Service People are available to talk with you about your Secondary Home Insurance needs. As an Independent Insurance Agency, we represent several insurance companies. We shop around for you. We compare prices and coverages and then customize the Secondary Home Policy just for you. Give us a call today to learn about what insurance coverage options may be right for you.