Commercial Umbrella Insurance
Let us help you to not get soaked by a major storm of legal liability held against you and your business.
Get The Protection You Need Where It Counts.
Properly written Insurance Policies can provide help when you need it. A commercial Liability Claim can be devastating and overwhelming. We can help.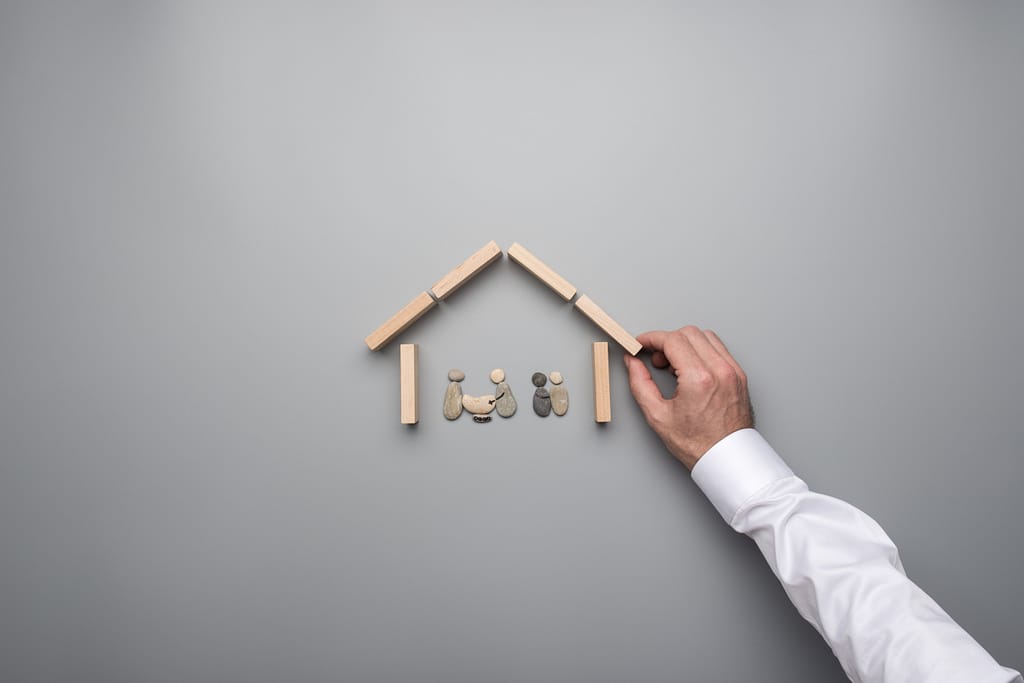 Your business deserves the best protection from an Insurance Agency you can trust.
Most Business Insurance Policies have an aggregate limit. Your business is responsible for any expenses left to be paid after the aggregate limit has been exhausted. Even with solid policies in place, this type of unexpected cost could put your business at risk of going under.
Commercial Umbrella Insurance is about keeping that from happening. This type of policy provides added protection that can help if you reach the aggregate limit on another business insurance policy. The commercial Umbrella or Excess Liability Policy would then pay out the remaining covered costs up to policy limits.
This type of protection can give you peace of mind knowing that you have an extra layer of protection no matter what happens. Plus, Commercial Umbrella or Excess Liability Policies are often much less expensive than you think!
Contact Bray & Oakley Today
You need a Commercial Umbrella Insurance Policy that you can depend upon. When you choose Bray & Oakley Insurance Agency, you are getting a helpful and knowledgeable partner dedicated to providing quality protection with competitive value pricing. We wish to establish a long-term, successful partnership with our clients, our staff members and the insurance companies.
Our Agents and our helpful Service People are available to talk with you about Commercial Umbrella Insurance and help you analyze your risks. As an Independent Insurance Agency, we represent several insurance companies. We shop around for you. We compare prices and coverages and then customize the protection just for you. Give us a call today to learn about what insurance coverage options may be right for you.