Life Insurance Agency in Lexington KY
Bray & Oakley provides flexible and affordable Life Insurance coverage options. Protect the ones that matter most to you.
Let us help you live your life without worrying about passing away and leaving your family with financial hardship.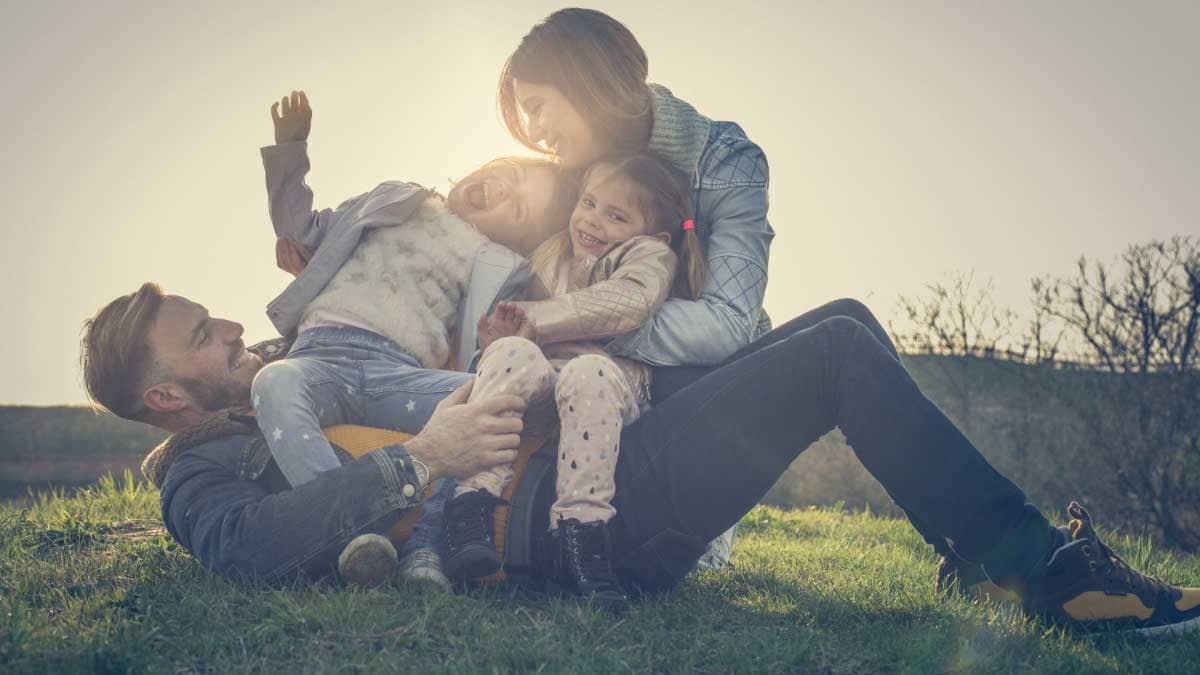 If you're looking for the best Life Insurance Policy, Bray & Oakley has you covered.
Let us help with your concerns about Life Insurance. We can help you make sound, informed decisions about issues affecting your specific needs. We will work to fully understand your objectives and then translate them into solutions that provide assurance and peace of mind.
How can life insurance help me?
If you're looking for the best Life Insurance Policy, Bray & Oakley has you covered.
Keeping a Home in the Family
Many couples worry about what will happen if they are no longer around to pay the mortgage on their home. Will the survivor be able to afford the payments on their own? Or, will their family be at risk of losing their home?
What's the answer?
Purchasing a Life Insurance policy can help pay off your mortgage. This type of coverage can help make sure the survivors can keep their home and their dignity.
Safeguarding Your Family's Lifestyle
It is not uncommon for families to live paycheck to paycheck. It takes both incomes to maintain your family's lifestyle and also provide for children. How can you be sure that your family is taken care of should something happen to you?
What's the answer?
Life insurance products from one of Bray & Oakley's insurers can grant you a life free of worry about the financial well-being of your family. We can help you design a policy to pay monthly bills, pay off debts, and help maintain your family's lifestyle.
What if College Dreams Are Cut Short?
In the event of your death, would college plans have to change for your children? Is there something you can do to protect from this uncertainty?
What's the answer?
Life insurance could protect the college plans that you have made.
The average funeral costs about $10,000 just for standard things and not even including some extra options. A death is so stressful for the family … is there something you can do to help them?
What's the answer?
A life insurance policy from one of our insurance companies can provide the funds necessary to pay any funeral expenses and other expenses including unpaid medical bills. You can rest assured knowing your life insurance policy will help ease your family's pain during a stressful time.
How about my small business?
You have worked and sacrificed to build your business from just an idea.  If you passed away, would your business suffer? There are many complications and financial issues that happen due to the death of a business owner. Many do not consider what might be able to be arranged.
What's the answer?
A life insurance policy can help keep a business going even through the loss of a business owner. This can help give your survivors options on continuing or on selling your business. Let's discuss this and help arrange some solutions for you. We can also talk about key person insurance to help you as the owner for the loss of others in your company … and perhaps funding a buy-sell agreement to help your family to navigate this troubling time based on your preparations.
Did you know that in some cases you can bundle a life insurance policy with your Home/auto policies and receive an additional discount? Talk to one of our insurance professionals, and let us help you determine if you qualify for this discount.
I was amazed at the customer service I received. Jordan was a big help and got me the coverage I needed for a great price.
What are the different types of Life Insurance?
Here are some brief summaries to help – yet do not have all the important things to consider. We are glad to help you with advising and arranging the plan for you.
| | |
| --- | --- |
| Select from a 10, 15, 20, or 30-year plan to protect you and your family if you should pass away during that term. | Those who want to pay a lower premium to provide for their loved ones just for a specific period of time. |
| | |
| --- | --- |
| Protection and coverage that is guaranteed to remain for your entire lifetime. | People who want entire life protection for their family with a guaranteed premium. |
| | |
| --- | --- |
| Whole Life type protection with a more flexible plan to allow changes in premiums and coverage. | People who want a Whole life type policy with more flexibility. |
Contact Bray & Oakley Today
You need a Life Insurance Policy that you can depend upon. When you choose Bray & Oakley Insurance Agency, you are getting a helpful and knowledgeable partner dedicated to providing quality protection with competitive value pricing. We wish to establish a long-term, successful partnership with our clients, our staff members and the insurance companies.
Our Agents are available to talk with you about a Life Insurance Policy and help you analyze your options. As an Independent Insurance Agency, we represent several insurance companies. We shop around for you. We compare prices and coverages and then customize the protection just for you. Give us a call today to learn about what insurance coverage options may be right for you.