An Insurance Policy for a condominium is similar to a policy for a house, but with a few added features to protect the unique features of your residence.
Protect Your Condo - All of It.
Research shows that nearly a third of residential properties are underinsured by an average of 27%.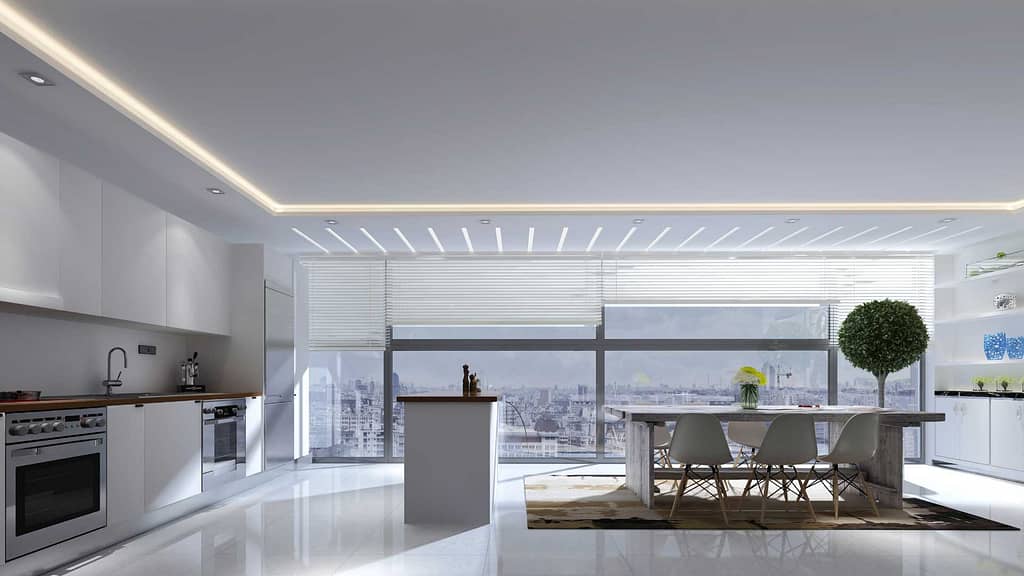 How insurance can help protect your condo.
Having an Insurance Policy for your Condominium helps protect your residence and your belongings. Your belongings typically include everything within the walls of your condo unit. 
Generally, the building's common areas (the areas outside of your personal unit such as lobbies, stairways, elevators, or parking lots) are covered by the condo association's insurance policy. Be sure to check with the condo bylaws for your complex – they will have detailed information about the association responsibilities and the responsibilities for you as condo owner.
What does condo insurance cover?
We can help if your condo or personal belongings are damaged by covered claims. We also help with liability and medical payments as in a house insurance policy.
Protects your furniture, clothing & other items from covered losses.
May help pay for assessment fees charged by your association after a covered loss.
Reimbursement for additional living expenses when a covered loss prevents you from living in your home.
Building additions & Alterations
Helps pay for covered damages to additions, alterations, fixtures, improvements or installations at your residence.
May help pay for assessment fees charged by your association after a covered loss.
Your condo policy will also have a coverage for personal liability. It is designed to help you for a claim or lawsuit because of bodily injury or property damage to others caused by you. This is an important coverage.
I was amazed at the customer service I received. Jordan was a big help and got me the coverage I needed for a great price.
Contact Bray & Oakley Today
You need a Condo Insurance Policy that you can depend upon. When you choose Bray & Oakley Insurance Agency, you are getting a helpful and knowledgeable partner dedicated to providing quality protection with competitive value pricing. We wish to establish a long-term, successful partnership with our clients, our staff members and the insurance companies.
Our Agents and our helpful Service People are available to talk with you about your Condo Insurance needs. As an Independent Insurance Agency, we represent several insurance companies. We shop around for you. We compare prices and coverages and then customize the Condo Policy just for you. Give us a call today to learn about what insurance coverage options may be right for you.