High-Value Insurance Coverage in Lexington, KY
We know that choosing insurance coverage can be a challenge. Let us deal with it for you! We can make it easier to arrange the coverages and to coordinate them for you
Get the Protection You Need.
You have High Value Assets to protect and want to do so wisely and with the best value. Allow our thorough methods to help with this.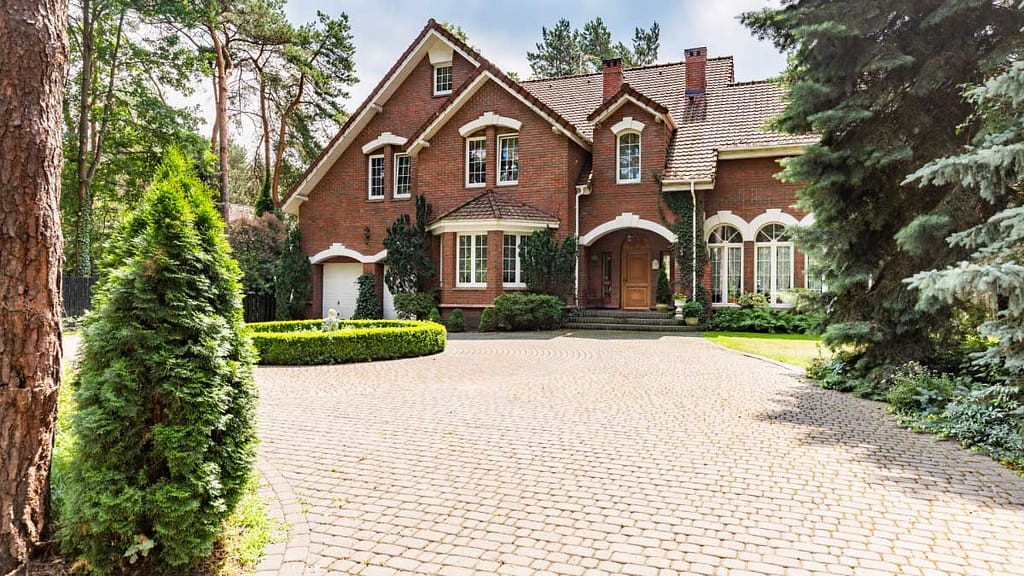 Get the best insurance with the ease of mind that comes with it.
We provide analysis of coverage and value to protect your High-Value Assets. We also coordinate the coverages between policies and provisions to eliminate wasteful duplication and costly gaps of coverage. We want you to be able to rest easy after we have protected you and your assets.
High-Value Assets We Cover
At Bray and Oakley, we take the time to make sure that not only are you properly covered, but you also understand what your policy consists of.
What Is High-Value Home Insurance and Why Do I Need It?
High-value Home Insurance is designed for individuals with a high net worth in need of High-Value Insurance to protect their assets. Let us help you with the challenges of your unique home.
Architecturally Significant Homes
Homes with Special Features
Homes Made from Expensive or Rare Materials
Luxury Apartments and Condos
What is High-Value Auto Insurance?
 A High-Value Auto Insurance Policy provides a more comprehensive protection for your classic vehicle, rare vehicle, or high-value automobile or sports car. 
Here are a few of the coverages we can offer for your vehicle:
What is High-Value Item Insurance?
Many standard insurance policies are not robust enough to adequately protect the collectibles and assets of the accomplished lifestyles. You want to make sure your personal assets are appropriately valued and insured. Bray & Oakley Insurance Agency can customize a Comprehensive Risk Management Policy specifically for your personal needs.
Contact Bray & Oakley Today
You need a High-Value Insurance Package that you can depend upon. When you choose Bray & Oakley Insurance Agency, you are getting a helpful and knowledgeable partner dedicated to providing quality protection with competitive value pricing. We wish to establish a long-term, successful partnership with our clients, our staff members and the insurance companies.
 Our Agents and our helpful Service People are available to talk with you about your High-value Insurance Package. As an Independent Insurance Agency, we represent several insurance companies. We shop around for you. We compare prices and coverages and then customize the coverage just for you. Give us a call today to learn about what insurance coverage options may be right for you.