Business Insurance in West Virginia and Kentucky
You worked hard to build a business and make it successful. Bray and Oakley works hard to help you keep it safe.
Custom solutions crafted from over 100 years of experience protecting businesses like yours.
Let us protect your business, so you don't have to worry about the insurance part.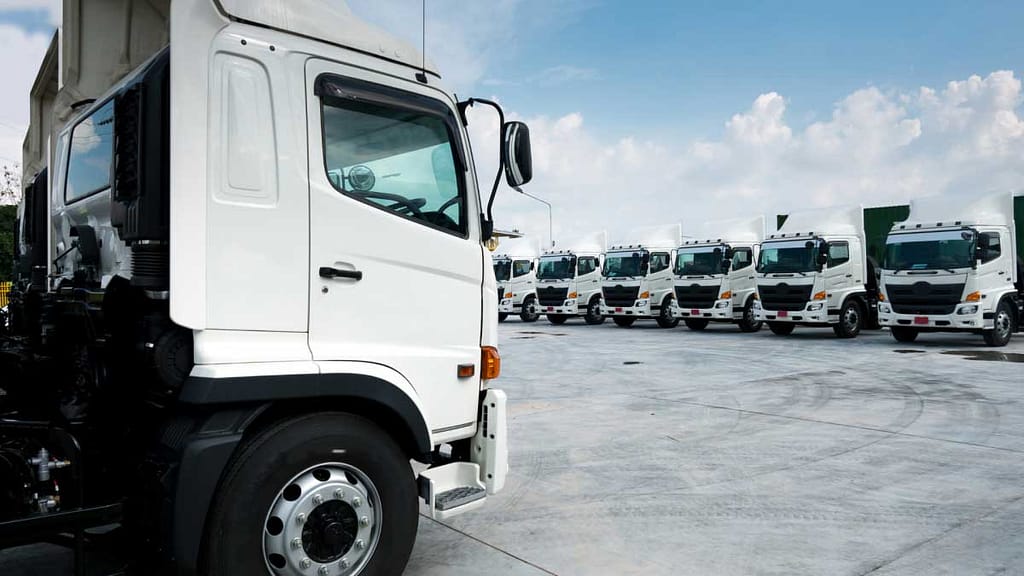 Your business deserves great protection from an Insurance Agency you can trust.
Whether you need insurance for a large fleet of trucks, protection for workers' compensation, or need to offer life insurance for your workers – we've got you covered.
For most everything that can go wrong, we have your insurance solution. You can trust Bray & Oakley to have the policies you need to help protect your business in most every way.
Our Most Common Coverage Options
Protecting your business and employees.
General Liability Insurance
Commercial Property Insurance
Business Data Breach Coverage
Business Umbrella Insurance
Commercial & Contract Bonds
Employment Practices Liability Insurance
Key Person Life Insurance & Business Continuation
It was a very good experience[;] She saved me almost $100.00 a month would recommend to anyone.
Contact Bray & Oakley Today
You need a Business Insurance Policy that you can depend upon. When you choose Bray & Oakley Insurance Agency, you are getting a helpful and knowledgeable partner dedicated to providing quality protection with competitive value pricing. We wish to establish a long-term, successful partnership with our clients, our staff members and the insurance companies.
Our Agents and our helpful Service People are available to talk with you about Business Insurance and help you analyze your risks. As an Independent Insurance Agency, we represent several insurance companies. We shop around for you. We compare prices and coverages and then customize the protection just for you. Give us a call today to learn about what insurance coverage options may be right for you.