From powerboating to sailing, make sure you're covered from bow to stern with Bray & Oakley Insurance Agency.
Be ready for them. We are and we are here to help you – with the best Boat Insurance options available!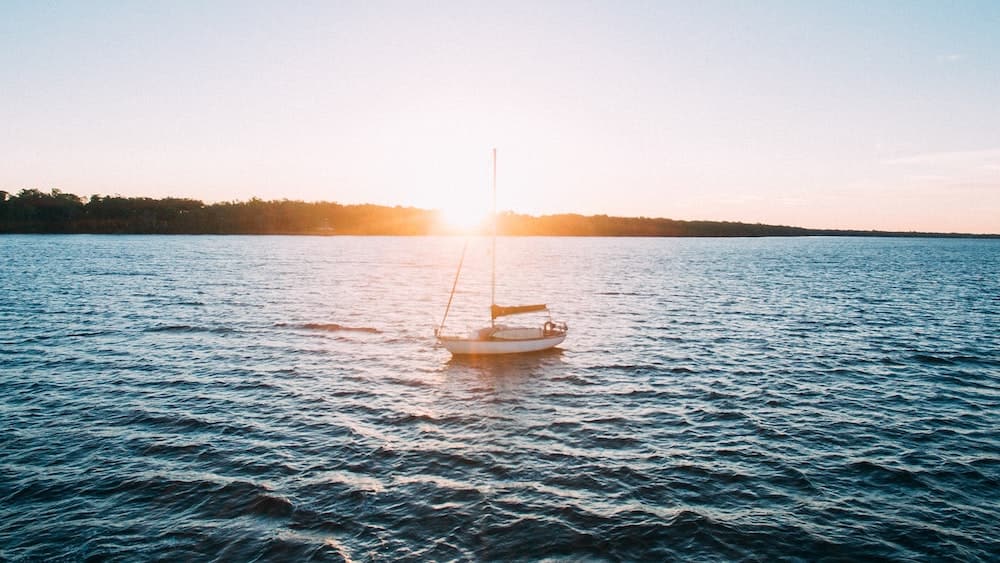 Get the Right Boat Coverage!
Boating Insurance gives you the peace of mind of knowing that you're better protected in the event of an accident. Everyone wants to have a fun and safe boating experience, but some risks accompany boating. These risks could result in costly damages, repairs, and injuries. Having a Boating Insurance Policy can help protect you, your passengers, and your boat. It can also cover other people and their property. 
Bray & Oakley offers coverage for sailboats, powerboats, houseboats, inboard or outboard motorboats, and personal watercraft (Jet Skis, WaveRunners, WaveJammers).
Protect Yourself and Your Property with Boat Insurance
The type and amount of Boat Insurance you need will vary depending on the boat's size, age, type, and value. You may even be able to insure your boat through a Homeowners' Insurance Policy. Or, you may need to buy a separate policy. Purchasing an additional Boat Insurance Policy can provide you with added liability coverage, a broader overall coverage, and higher limits for watercraft liability. These liability coverages can help pay for damage to another person's property, such as their boat or dock.
This type of insurance covers your boat and boating equipment. When included in your policy, it can also cover your outboard motor or your trailer.
Liability insurance is important for any insurance policy, whether it's car insurance, home insurance, or boat insurance. In the event of an accident, other people could get injured, or their property could get damaged. Liability insurance helps pay for these damages.
Medical Costs for Injuries
Medical bills can stack up quickly! Even a minor boating accident can result in costly medical bills. Boating insurance is there to help cover the cost of medical bills for you, your family members, and others.
 If you cause an accident with your boat and someone is injured, this coverage can help pay their medical bills and loss of income.
This coverage helps pay for damages to another person's vehicle or property, if you cause an accident with your boat.
Uninsured Boaters Protection
Helps pay for bodily injury damages if you or someone on your boat is injured in a covered accident with an uninsured, or underinsured boater.
Med Pay can help cover medical bills if you or others are injured while operating or occupying your boat.
This coverage can help pay for damage to your boat, motor, trolling motor, trailer, and permanent and portable boating equipment from losses other than collision.  This includes damage from fire, theft, or storms.
Collision pays for damage to your boat, motor, trolling motor, trailer, and permanent and portable boating equipment if you're in a covered accident with another boat or object.
Throughout my experience, I was given very good service. In particular, Danny Crum was a fabulous agent! He was professional and quick to respond to any questions I had. Highly recommend working with him!
Contact Bray & Oakley Today
You need a Boat Insurance Policy that you can depend upon. When you choose Bray & Oakley Insurance Agency, you are getting a helpful and knowledgeable partner dedicated to providing quality protection with competitive value pricing. We wish to establish a long-term, successful partnership with our clients, our staff members and the insurance companies.
Our Agents and our helpful Service People are available to talk with you about your Boat Insurance needs. As an Independent Insurance Agency, we represent several insurance companies. We shop around for you. We compare prices and coverages and then customize the boat policy just for you. Give us a call today to learn about what insurance coverage options may be right for you.