Group Vision Insurance in Lexington KY
You have heard it said, "the eyes are the windows to the soul." You know that they can also be the windows to diagnosing other serious health problems. Bray and Oakley can help you find the plan that's right for you. Together we can help you and your employees.
Together, We Can Offer the Best of the Benefits!
Seeing is believing. Protect your team with vision insurance.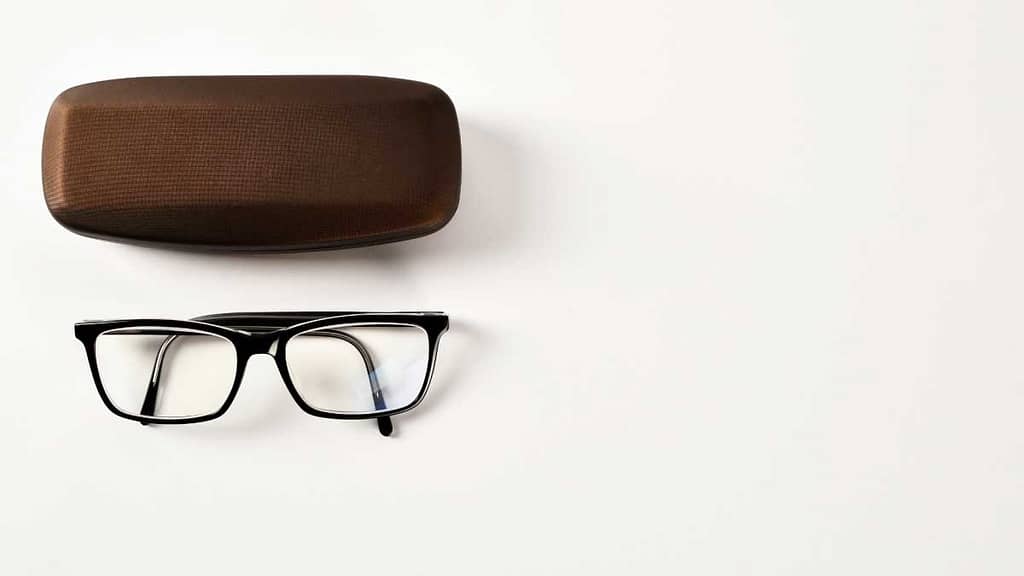 Getting the Best Group Vision Insurance
Some basic health insurance plans offer coverage for routine eye exams. However, a Group Vision Insurance plan is inexpensive and can help cover more benefits for exams, contact lenses, glasses frames and lenses, and safety glasses. 
Regular eye exams can do more than protect your eyesight. They can also identify early signs of conditions such as cataracts, glaucoma, diabetes, high blood pressure, high cholesterol, and heart disease.
Provide Your Employees with the Best
Ensure your employees maintain their vision, eye, and overall health by adding Group Vision Insurance today! Policies are offered in a wide range, so it's easy for you to get the best coverage at an affordable rate regardless of the number of employees you have. 
Our agents are happy to talk you through all the nuances of Group Vision Insurance. Give us a call today.
Contact Bray & Oakley Today
You need a Group Vision Insurance Policy that you and your employees can depend upon. When you choose Bray & Oakley Insurance Agency, you are getting a helpful and knowledgeable partner dedicated to providing quality protection with competitive value pricing. We wish to establish a long-term, successful partnership with our clients, our staff members and the insurance companies.
Our Agents are available to talk with you about Group Vision Insurance and help you analyze your options. As an Independent Insurance Agency, we represent several insurance companies. We shop around for you. We compare prices and coverages and then customize the protection just for you. Give us a call today to learn about what insurance coverage options may be right for you.