Houses of Worship Insurance
Specialized protection for your people, property and mission
Protecting your sacred building and all that is within it.
Get help from an Insurance Agency you can trust.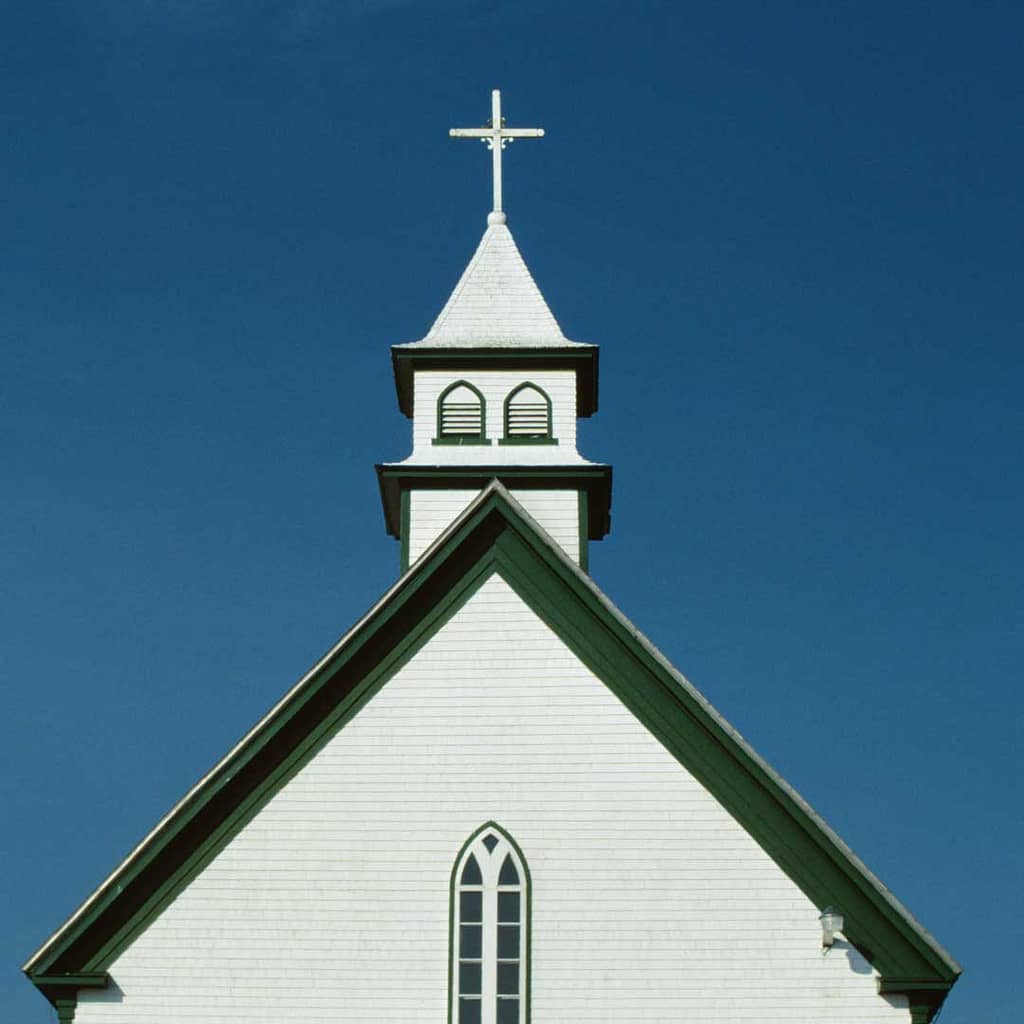 We understand your unique need. Let us help you to find a policy that fits.
As you strive to make a positive difference in the work you do, it is important to have a partner that is uniquely focused on protecting houses of worship like yours and understands the emotional strength, physical effort and depth of resources required for you to serve others.
Customized coverage solutions
Protecting your members, facilities, activities and mission is important to you – and our number one goal. Choose the right protection for you, with coverage packages that:
Save you time and uncertainty compared to purchasing individual policies.
Eliminate costly gaps or overlaps in coverage.
Leave more resources to focus on serving your faith community.
Provides coverage for your structure and personal property. Optional coverage for business income, extra expense, equipment breakdown, limited water damage and other causes of loss are available.
Protects your organization, employees and volunteers against claims of negligence involving bodily injury, property damage, personal and advertising injury, sexual misconduct, catastrophic violence and more.
Protection for the damages to the vehicles in your ministry – which can included different kinds of vehicles and buses. This should also help protect your ministry for injuries and for liability losses caused by your vehicles.
Protection for your directors, officers, trustees and other elected members of your governing board against allegations of wrongful acts.
A variety of professional liability coverages are available to cover actual or alleged negligent acts and issues related to rendering professional services.
Employment-Related Practices Liability
Financial protection to help with cases that come out of liability for unintentional actions (or failures to act) involving employees. 
Coverage for your most valuable, rare or antique possessions, valuable papers and records, accounts receivable, watercraft, signs, theatrical property and much more.
Coverage to protect your organization from criminal acts, including theft of money and securities, employee theft, fraud and forgery, and alterations.
Financial protection against cyber liability and the ever-increasing threat of data breaches.
Hired and Non-owned Automobile Liability
Coverage for rented or borrowed vehicles used on behalf of your ministry. This can help when a staff member or a volunteer working on your behalf may cause injuries or property damages to others while driving their own personal vehicle. 
Supports your employees should they be injured in the course of their employment.
Keeping your organization safe
Bray & Oakley Insurance has experienced professionals that know the unique risks you face and can help identify potential threats to your organization.
Contact Bray & Oakley Today
You need Insurance for your Ministry that you can depend upon. When you choose Bray & Oakley Insurance Agency, you are getting a helpful and knowledgeable partner dedicated to providing quality protection with competitive value pricing. We wish to establish a long-term, successful partnership with our clients, our staff members and the insurance companies.
Our Agents and our helpful Service People are available to talk with you about the insurance needs for your ministry. As an Independent Insurance Agency, we represent several insurance companies. We shop around for you. We compare prices and coverages and then customize the coverages just for you. Give us a call today to learn about what insurance coverage options may be right for you.