About Bray & Oakley Insurance Agency, Inc.
Check Out Our Agents! Learn More About Us!
Our staff members are specialists in home, auto, business, health and life insurance.
BRAY & OAKLEY INSURANCE AGENCY
Established in 1920 in Logan WV, Bray & Oakley is a privately held and incorporated company in West Virginia. We are a full-service insurance agency licensed to transact life, health, property, and casualty insurance. Our insurance and real estate brokerage operates from one central location, our modern and attractive office in Logan at 213 Main Street.
Bray & Oakley Insurance Agency currently handles premiums for clients across the eastern United States. We have a large portfolio of insurance companies that allow us to shop for your account with all the industry sector leaders competitively. Bray & Oakley Insurance Agency has formed a strategic partnership centered on all of our carriers' strengths and resources. The combined goal of decreasing claim frequency and aggressive claims management has been proven to lower claim costs and control insurance premiums.
Samples of our services include:
Claims

Loss Control

Account Management 

Personnel Dedicated Lost Time Claims 

Advocate Development of a Quarterly Claims Review Program 

Annual Experience Modification Reviews

Audits & Projections 

Increased Underwriter & Carrier Involvement 

Midterm Risk Management & Policy Review Program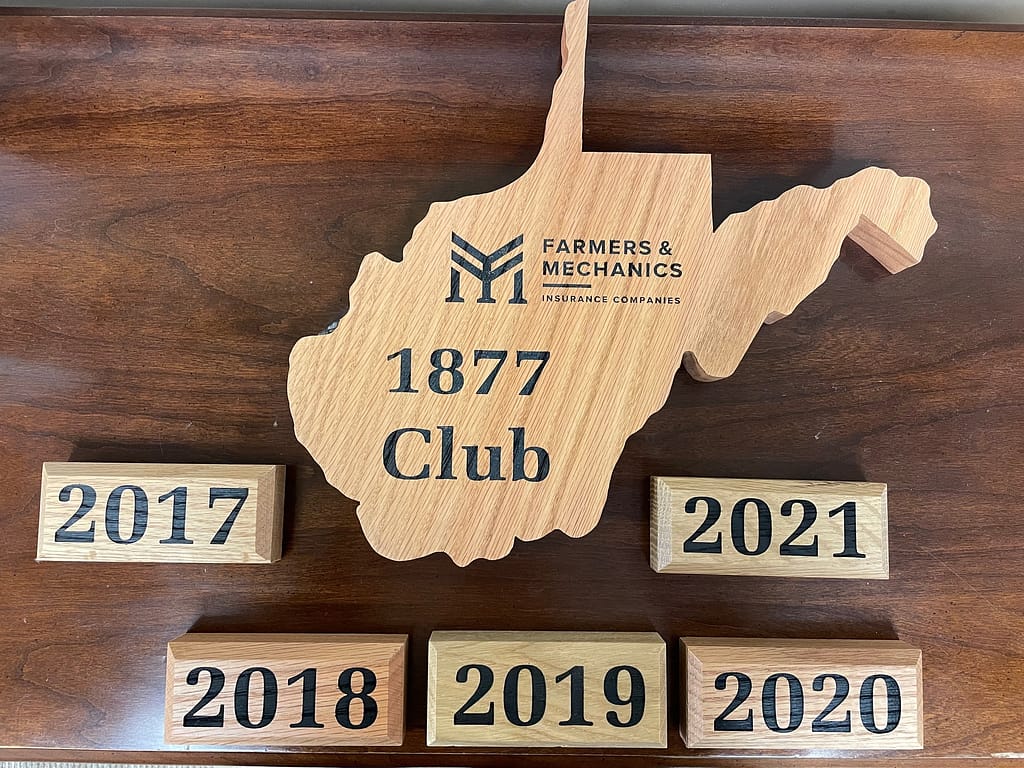 Bray & Oakley has been awarded 1877 club status level with Farmers & Mechanics for the past five years.
This is a great achievement for any independent insurance agency. We are so thankful to have partnered with Farmers & Mechanics mutual and look forward to many more 1877 club achievement awards.
2019
Safeco Elite Agent
Farmers & Mechanics Insurance Company 1877 Club
Erie Life Recognition Award
2018
Safeco Elite Agent
Farmers & Mechanics Insurance Company 1877 Club
Erie Life Recognition Award
2017
Farmers & Mechanics Insurance Company 1877 Club
2016
Erie Insurance Giving Network Agency of the Year award
2013
State Auto Insurance Company Inner Circle Award for Distinction for Extraordinary Achievement
2004
Recognition of completing Leadership WV
2002
President Volunteers Service Award
2000
Completion of the Safeco Insurance Company Commercial Lines School
1999
Completion of the Safeco Insurance Company Personal Lines School
Southern West Virginia Community & Technical College Earl Ray Tomblin Community Service Award
Bray & Oakley Insurance Agency, Inc. is dedicated to providing insurance products that provide quality protection with value pricing. We wish to establish long-term, successful partnerships with our clients, our staff members, and our insurance companies, that respects the interests and goals of each party. 
We also strive to continue to grow our relationship as an active partner in our community through our involvement and financial support of local nonprofits and charities in the communities we serve. Success will be measured by our clients choosing us because of their belief in our ability to meet or exceed their expectations of price, service, expertise and community involvement.
We offer comprehensive insurance solutions for individuals and businesses throughout West Virginia and Kentucky. We have offices in Logan WV, Weston WV, Chapmanville WV, Pikeville KY,  Richmond KY, & Lexington KY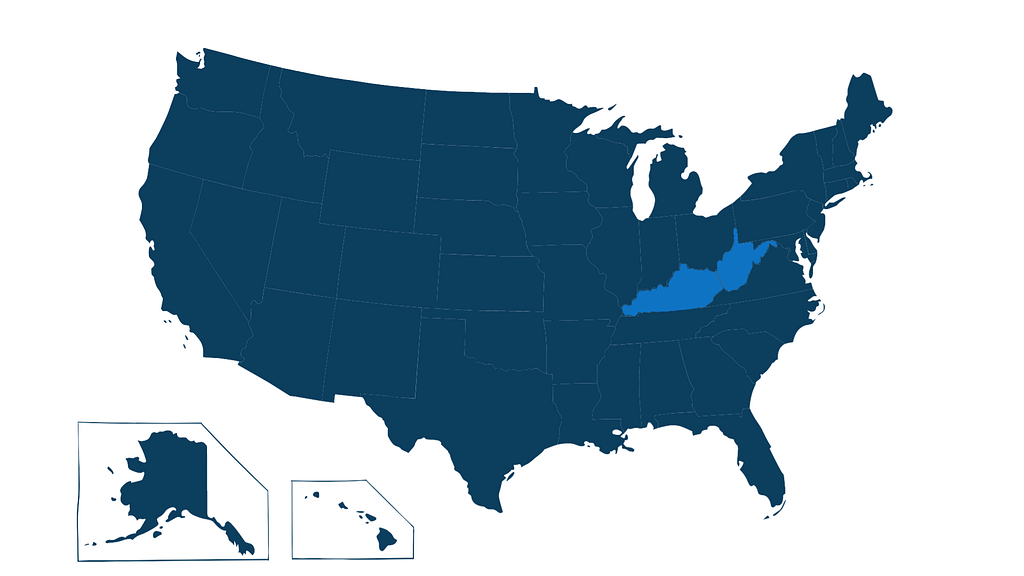 Contact Bray & Oakley Today!
Don't wait! Get in touch with one of our offices near you and speak with one of the best insurance agencies around. Our staff will see to your needs and walk you through your options. You do not need to deal with strangers online. You deserve a personalized, genuine experience with real people.