Group Health Insurance in Lexington KY
In most cases, employees view healthcare as a core part of their compensation package–arguably as important as the salary itself.
Together, We Can Offer the Best of the Benefits!
For many, Group Health Insurance is the number one priority for employees. It is the second-largest expense for employers behind payroll. Let us help you with this key benefit.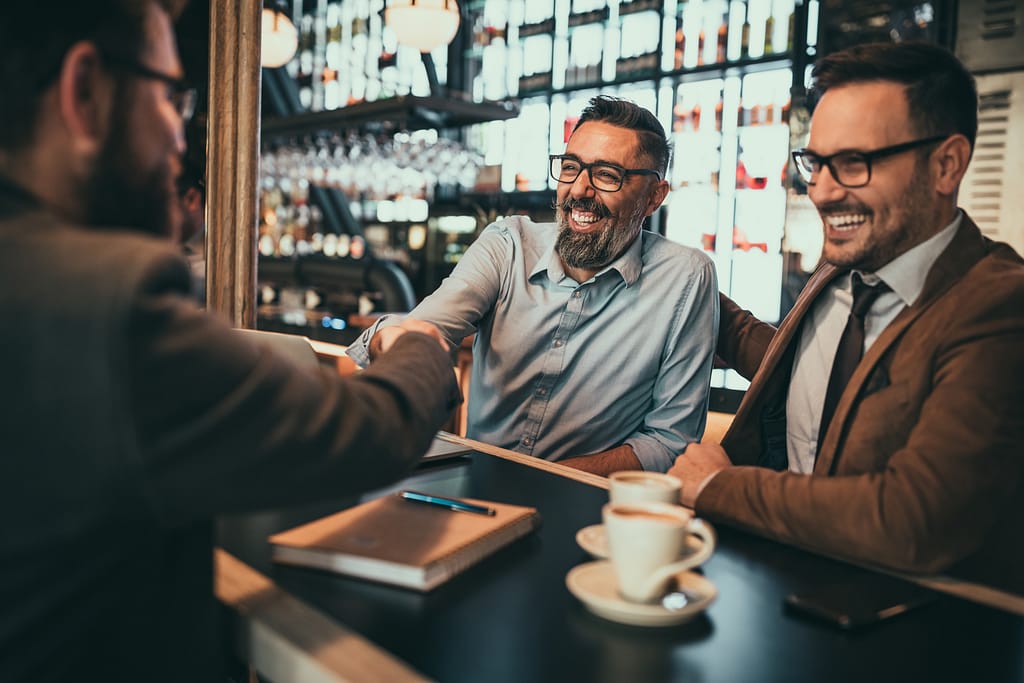 Navigate the Process with Ease!
One of the most economical ways for your company to recruit and retain staff is by providing Group Health Insurance. It's also a great way to ensure your employees are better fit to work. 
Depending on what is best for you, your business can choose to either cover "employees only" or offer coverage to your "employees and their family and financial dependents". You can also choose to either split the cost of premiums with employees or to have the business cover  the cost of premiums. 
Group Health Insurance costs will vary from state to state. Your cost will also be dependent on the number of employees your company will cover and the ages of the employees. We will help you walk through the process.
Benefits of Group Insurance
Medical history and pre-existing conditions of employees are generally easier to deal with since the Affordable Care Act took effect. Since you're averaging the risks with a Group Health Insurance Policy, the price your company pays per employee is typically far less than the average amount the employees would pay if they bought health insurance policies individually. Your employees value this benefit and savings for them.
There are also tax benefits for the business with group health insurance policies. All premiums you pay as an employer are fully tax-deductible. Small businesses can also get a tax credit worth up to half the cost of the premiums.
Contact Bray & Oakley Today
You need a Group Health Insurance Policy that you and your employees can depend upon. When you choose Bray & Oakley Insurance Agency, you are getting a helpful and knowledgeable partner dedicated to providing quality protection with competitive value pricing. We wish to establish a long-term, successful partnership with our clients, our staff members and the insurance companies.
Our Agents are available to talk with you about Group Health Insurance and help you analyze your options. As an Independent Insurance Agency, we represent several insurance companies. We shop around for you. We compare prices and coverages and then customize the protection just for you. Give us a call today to learn about what insurance coverage options may be right for you.