Have a friend who wants to have better insurance for less? Are they looking for an insurance agency who cares about them and not just their business? Refer them below!
We'll donate $10.00 to St. Jude Children's Research Hospital when you refer a friend who successfully signs up for insurance through Bray & Oakley.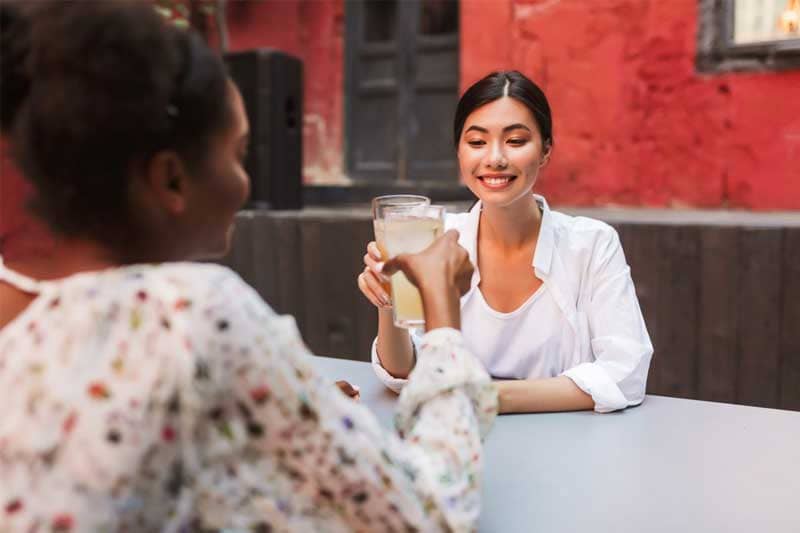 We Care About Our Community.
With our referral program, we want to give back to our community who spread the word about Bray & Oakley. We could not exist without your loyalty and trust, so we want to give something back.
For every friend you refer that takes a policy with us, we will donate $10.00 to St. Jude Children's Research Hospital!
Fill in the form below to refer your friend to Bray & Oakley.
We will track the process and follow up with you if your friend chooses a policy within Bray & Oakley's services. We look forward to helping them out!
Contact Bray & Oakley Today.
Don't wait! Get in touch with one of our offices near you and speak with one of the best insurance agencies around. Our staff will see to your needs and walk you through your options. You do not need to deal with strangers online. You deserve a personalized, genuine experience with real people.