Best Home Insurance in West Virginia and Kentucky
Your home is your most important asset. Help keep it safe with Bray & Oakley Insurance Agency.
Protect your home — all of it. Let us help you to insure it properly.
Research shows that nearly a third of residential properties are underinsured by an average of 27%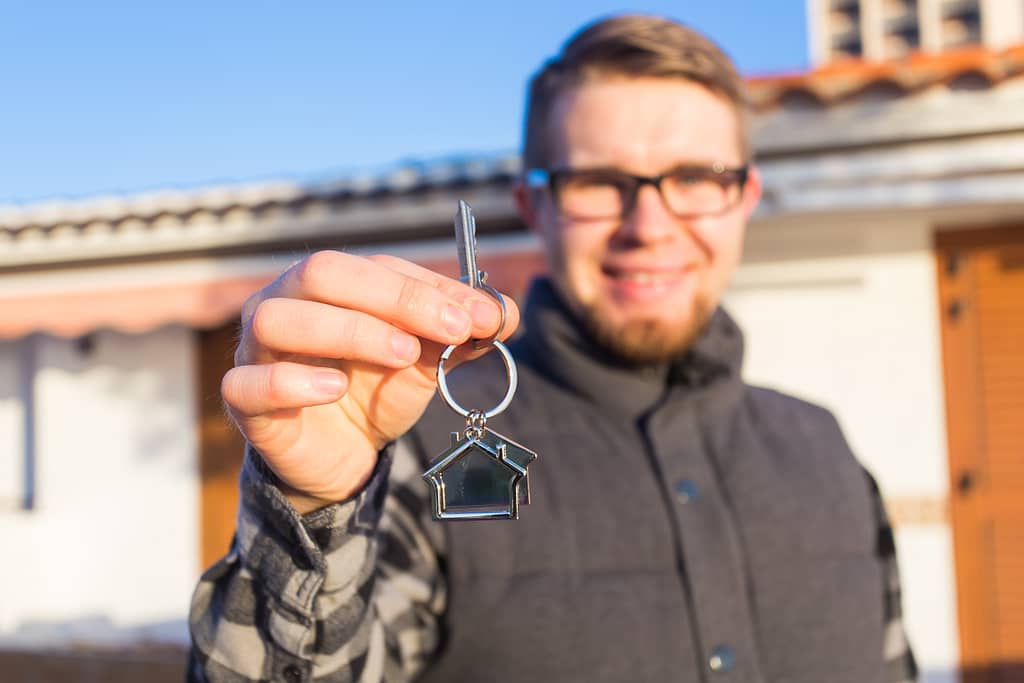 Get the Homeowners Insurance That's Right for You!
Homeowners Insurance is designed to protect your home and your valuable belongings inside from perils such as fire and storms, frozen water pipes and even theft and vandalism. We will work to help you determine the value of your home to insure and also the coverages that you would choose.
We have a detailed method of analyzing your home so that you can be assured that the Insurance Company will be prepared to help you in your time of need.
What Homeowners Insurance Covers
Big Enough to Handle All Your Insurance Needs. Small Enough to Care!
Dwelling Coverage is designed to help you restore your home to the wonderful place to live before the unfortunate event. This is the exterior and interior of your dwelling. It is important to have this protected right.
Your personal property is often called "Contents". It will include furniture and clothing and much more. We will discuss your options on getting the proper value for your personal property. Some items you will want to itemize. We can talk through your concerns.
Your home policy will also have a coverage for personal liability. It is designed to help you for a claim or lawsuit because of bodily injury or property damage to others caused by you. This is an important coverage.
Covers additional structures not attached to your house, such as a shed, barn, detached garage or gazebo.
Coverage to help pay for additional living expenses if you're unable to live in your home due to a covered loss.
I was amazed at the customer service I received. Jordan was a big help and got me the coverage I needed for a great price.
Every home is different. Get the coverage you need.
Our agents shop multiple insurers to get you the best coverage at the best price.
Water Backup & Sump Overflow
This is an option of added protection to help shield you from costly water damage resulting from backed-up drains or failed sump pumps. We should consider this option.
Did you know that you can help protect yourself from some of the cost of identity theft or fraud within your homeowners' insurance? Adding identity recovery to your policy allows you to do just that. Let's talk about it.
The service lines and pipes that run from your property to the curb are legally your responsibility. Including service line protection for your policy gives you extra protection towards a damaged service line or costly repairs to underground pipes.
Contact Bray & Oakley Today
You need a Home Insurance Policy that you can depend upon. When you choose Bray & Oakley Insurance Agency, you are getting a helpful and knowledgeable partner dedicated to providing quality protection with competitive value pricing. We wish to establish a long-term, successful partnership with our clients, our staff members and the insurance companies.
Our Agents and our helpful Service People are available to talk with you about your home insurance needs. As an Independent Insurance Agency, we represent several insurance companies. We shop around for you. We compare prices and coverages and then customize the home policy just for you. Give us a call today to learn about what insurance coverage options may be right for you.