Workers Compensation Insurance
Essential coverage for a safe, productive workplace.
Let's Create a Safer Workplace.
You have set up your business to be as safe a place as possible for your employees. Let us help you get the coverages you need.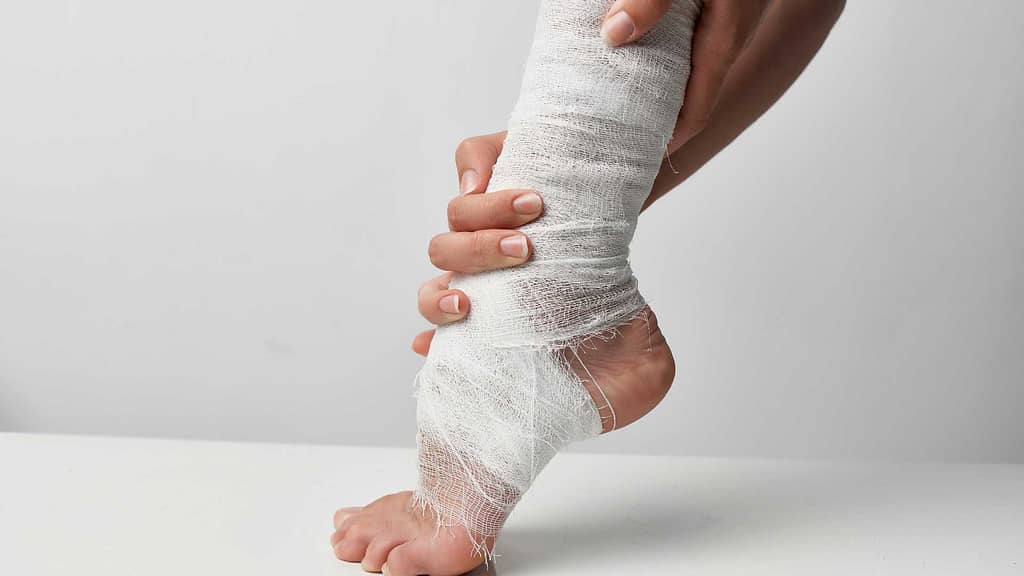 Your business deserves the best protection from an Insurance Agency you can trust.
Workers' Compensation Insurance is so much more than a state requirement – it's an investment in the security of your staff.
The amount of Workers' Comp Insurance you'll need may vary from state to state. We can advise you on how to work with each state in your business footprint.
The payout from a Workers' Comp Claim helps with medical bills, care costs, and at least some portion of lost wages. In more severe cases, it can help with funeral costs and death benefits for the surviving family members.
Forty-eight states in The United States require a business to carry Workers Compensation Insurance. That means there are often harsh legal penalties for not carrying a policy. 
But, aside from all the legal implications, Workers' Compensation Insurance can also be a great asset to your business. This policy makes sure your employees get the medical treatment they need and enables them to return to work healthy and fit. 
You can even get Worker's Comp Insurance Policies that go beyond the legal minimums. Some policies would pay legal costs if an employee were to sue your business over a workplace injury. That is part of our process to help you determine what is best for you.
While you can get standalone Workers' Compensation Policies, you can often buy Workers Comp Coverage as an add-on to other policies, such as a business owners policy (BOP), commercial general liability insurance, or professional liability insurance. Let us help with that analysis too.
Contact Bray & Oakley Today
You need a Workers Compensation Insurance Policy you can depend upon. When you choose Bray & Oakley Insurance Agency, you are getting a helpful and knowledgeable partner dedicated to providing quality protection with competitive value pricing. We wish to establish a long-term, successful partnership with our clients, our staff members and the insurance companies.
Our Agents and our helpful Service People are available to talk with you about Workers Compensation Insurance and help you analyze your risks. As an Independent Insurance Agency, we represent several insurance companies. We shop around for you. We compare prices and coverages and then customize the protection just for you. Give us a call today to learn about what insurance coverage options may be right for you.