Having a custom Risk Assessments for your business can help you prevent accidents, improve overall safety performance and, ultimately, save money. 
Do you know how Risk Management can protect you?
Our Risk Management services will ensure that you've identified and mitigated your businesses' unique risks to protect your profits.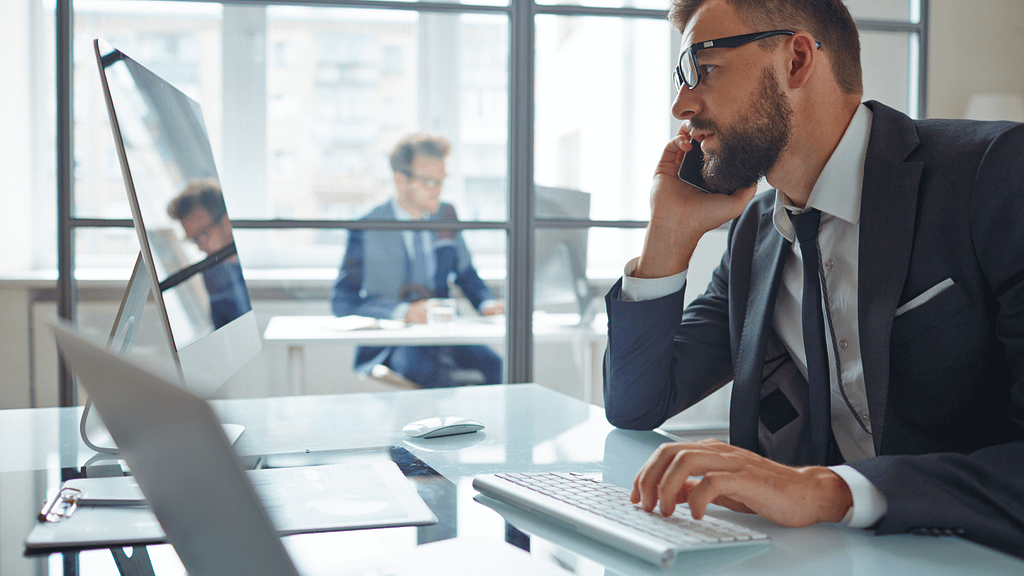 Explore how mitigating your unique risk exposures can protect your employees, business, and ultimately, your bottom line.
Regardless of your industry and business, there are risks that impact all business owners. However, the specifics of how those risks show up in your environment are unique to you, and often can be hidden in plain sight. Rely on your Risk Management Specialist to identify and mitigate your unique risks.
Risk Management Services & Tools
Even if moving stock is not central to your business, in today's order-by-mail environment, most businesses have some degree of lifting when it comes to office supplies. Although it might not seem like a dangerous risk, handling and moving stock can cause serious back injuries. Learn proper lifting techniques, storage system and have trolleys on hand for heavy loads.
Without safe procedures for managing vehicle deliveries, staff or members of the public may suffer severe or even fatal injuries if struck by a vehicle. Moreover, if employees are driving company vehicles or even driving personal vehicles for a work-specific function, defensive driving tactics are crucial. Working with Risk Management Services will help you to create a transport schedule to coincide with low traffic periods and teach safe-driver behaviors.
Any business with a physical location must contend with slips and trips. Whether this is weather or supplies related, the ramifications can be serious. Learn how to reorient foot-traffic paths to discourage trips and how to properly address spills to protect your business from any misstep.
We update your Claim Summary monthly so that you can address Open Claims, Reverse Changes, and close claims in timely manner. Then, at every Quarterly Claims Review Meeting, we review the status of claims and trends and recommendations for preventative measures.
Business Contingency Planning
With one in four small businesses unable to reopen their doors after a disaster, business contingency planning is a core risk management principle. The purpose of business contingency planning is to define the recovery process developed to restore 's critical business functions. Let us develop a customized plan for the unique needs of your business.
Risk Management Policy Review
Effectively managing evolving risks and controlling insurance costs in a tumultuous business environment can be challenging. That's why we review current safety and risk management policies and offer opportunities for improvement and growth.
Onsite Visit & Assessment
Schedule your annul site visits to ensure your Risk Management plan reflects the day-to-day operations and corresponding liabilities of your business. Our recommendations are based on our onsite observations of employees, customers, and property safety.
Your employees are your number one asset, and when an employee can't work due to illness or injury, it has a significant impact. Implementing an effective return-to-work strategy can help employees work while still recuperating, protect their earning power and boost your company's output.
Contact Bray & Oakley Today
You need an Insurance Agency that you can depend upon. When you choose Bray & Oakley Insurance Agency, you are getting a helpful and knowledgeable partner dedicated to providing quality protection with competitive value pricing. We wish to establish a long-term, successful partnership with our clients, our staff members and the insurance companies.
Our Agents and our helpful Service People are available to talk with you about your insurance needs. As an Independent Insurance Agency, we represent several insurance companies. We shop around for you. We compare prices and coverages and then customize your insurance just for you. Give us a call today to learn about what insurance coverage options may be right for you.