Keep Your Projects Covered.
Let us help you get the coverages you need.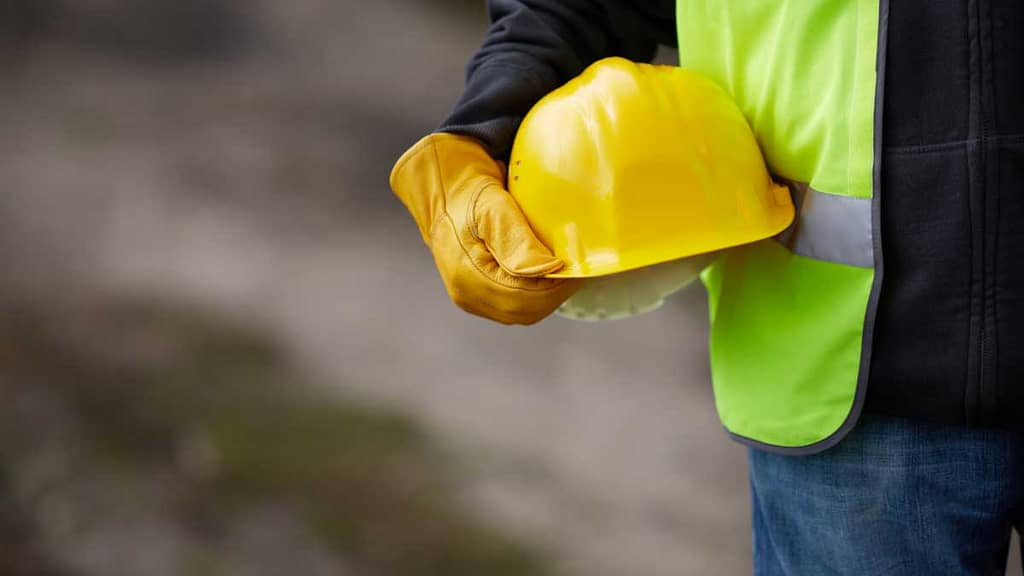 Keep Your Projects Insured.
Builders Risk Insurance is an important form of property insurance covering the period while the property is still under construction. Typically, this is a policy the property owner will insist the contractors take out, though the property owner themselves could take out the policy if they choose. 
The key areas of coverage are damages caused by any event, such as:
Natural Disasters (e.g., fire and hail storms)

Vandalism and Theft (though not by your employees)

Aircraft or Vehicles Hitting the Building 
Often, Builders Risk Policies are set at a fixed percentage of the total construction budget to ensure sufficient coverage levels. It's also important to note that policies won't typically allow repeated extensions of the construction timeline. 
It's important to be aware of what Builders Risk Insurance does not cover:
Your policy won't cover certain "increased risks" like earthquakes near a fault line or flooding on a beachfront, unless it's specifically stated.

Your policy will not cover any injuries suffered by workers. You will still need legally-required workers compensation insurance.
Contact Bray & Oakley Today
You need a Builders Risk Insurance Policy that you can depend upon. When you choose Bray & Oakley insurance agency, you are getting a helpful and knowledgeable partner dedicated to providing quality protection with competitive value pricing. We wish to establish a long-term, successful partnership with our clients, our staff members and the insurance companies.
Our Agents and our helpful Service People are available to talk with you about Builders Risk Insurance and help you analyze your risks. As an Independent Insurance Agency, we represent several insurance companies. We shop around for you. We compare prices and coverages and then customize the protection just for you. Give us a call today to learn about what insurance coverage options may be right for you.