Cyber Liability Insurance
Protect your business for the financial loss from hacks, cyber-attacks, and other online threats.
Let Us Protect You Where It Counts
Let us help you get the coverages you need.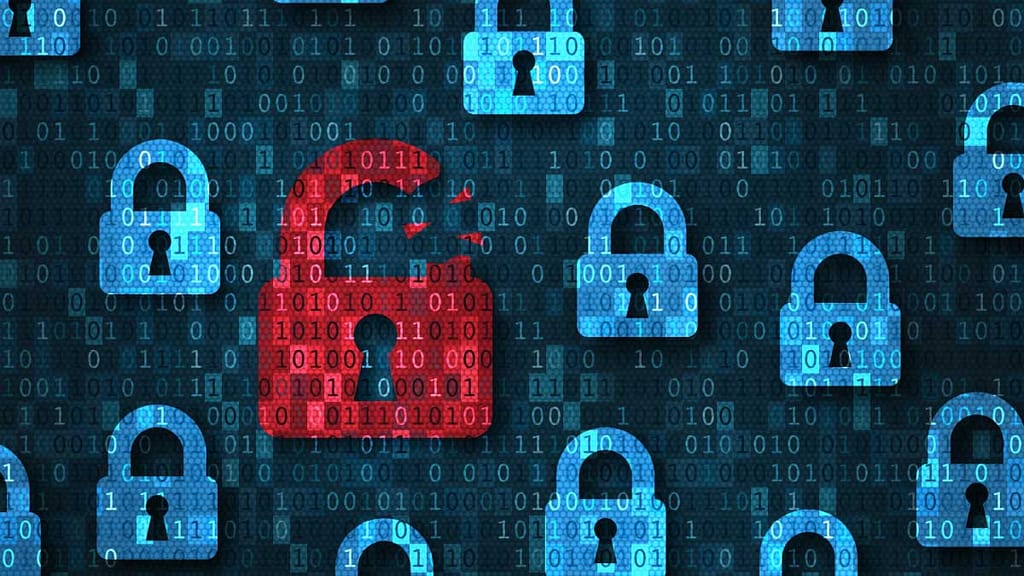 Your business deserves great protection from an Insurance Agency you can trust.
Getting hacked is a huge hassle, not to mention the unexpected and tremendous cost that it could cause your business. 
Your business faces numerous risks from an information breach. Cyber Liability Insurance is a specialized policy designed to help cover your financial loss from these risks. 
Having a Cyber Liability Insurance Policy can help protect you against the expenses that come with a cyber hack. Some policies can also cover loss of business income while your systems are unavailable or compromised. You can also get coverage against unintentionally breaching someone else's copyright. 
Once your business experiences a cyber hack, there are several action steps you must take. You must: 
Notify your clients and customers of the breach. This is a

legal requirement

in most states.

Restore your business's website to working order.

Deal with any extortion attempts that may arise.

Pay damages to customers, clients, and suppliers who have lost business or income because of the breach.
These action steps can be extremely costly to your business. And after all of that, you still have to deal with the aftermath of a breach which could close your business temporarily, resulting in income loss.
Purchasing a Cyber Liability Insurance Policy can not only help protect your business financially against cyber risks, but talking to insurers can also help identify potential weakness in your current cyber-defenses. Potentially stopping a cyber hack even before it happens.
Contact Bray & Oakley Today
You need a Cyber Liability Insurance Policy that you can depend upon. When you choose Bray & Oakley Insurance Agency, you are getting a helpful and knowledgeable partner dedicated to providing quality protection with competitive value pricing. We wish to establish a long-term, successful partnership with our clients, our staff members and the insurance companies.
Our Agents and our helpful Service People are available to talk with you about Cyber Liability Insurance and help you analyze your risks. As an Independent Insurance Agency, we represent several insurance companies. We shop around for you. We compare prices and coverages and then customize the protection just for you. Give us a call today to learn about what insurance coverage options may be right for you.