Directors & Officers Liability Insurance
Protect your senior leadership.
Keep Your Senior Leadership Covered.
Let us help you get the coverages you need.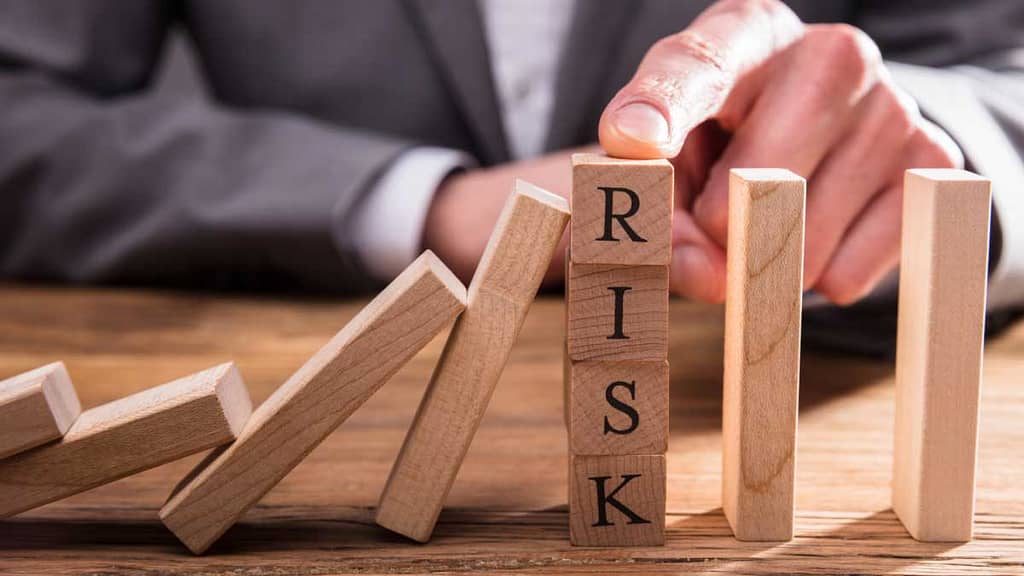 Stay safe from the big decision fallout.
The directors and senior officers of a business are paid to make big decisions, but things can get very costly if they are judged to be wrong.
Directors and Officers or D&O Liability Insurance is designed to help cover the costs of settling claims for damages resulting from poor decisions. Directors and officers policy usually cover costs relating to wrongful decisions. They do not cover decisions classified as criminal acts or that are designed to benefit the director personally.
Here are some examples of events covered by D&O Liability Insurance:
Errors or information missing in company accounts or other financial details.

Failure to enforce human resources policies properly.
Policy specifics may vary from state to state, depending on the state in which your business is located. That state's rules on director indemnification, a Directors and Officers Liability Insurance Policy could cover damages and costs paid by the business or by the individual. 
We can help you to check the details of a D&O Liability Insurance Policy carefully. It is important to know if the coverage period may detail when the claim against the person is made, not when the failure or mistake happened.
Contact Bray & Oakley Today
You need a Directors & Officers Liability Policy that you can depend upon. When you choose Bray & Oakley Insurance Agency, you are getting a helpful and knowledgeable partner dedicated to providing quality protection with competitive value pricing. We wish to establish a long-term, successful partnership with our clients, our staff members and the insurance companies.
Our Agents and our helpful Service People are available to talk with you about Directors & Officers Liability Insurance and help you analyze your risks. As an Independent Insurance Agency, we represent several insurance companies. We shop around for you. We compare prices and coverages and then customize the protection just for you. Give us a call today to learn about what insurance coverage options may be right for you.