Employment Practice Liability Insurance
We have your business covered. We can help you with some of the risks in having employees.
Together, We Can Mitigate the Risks.
Let us help you get the coverages you need.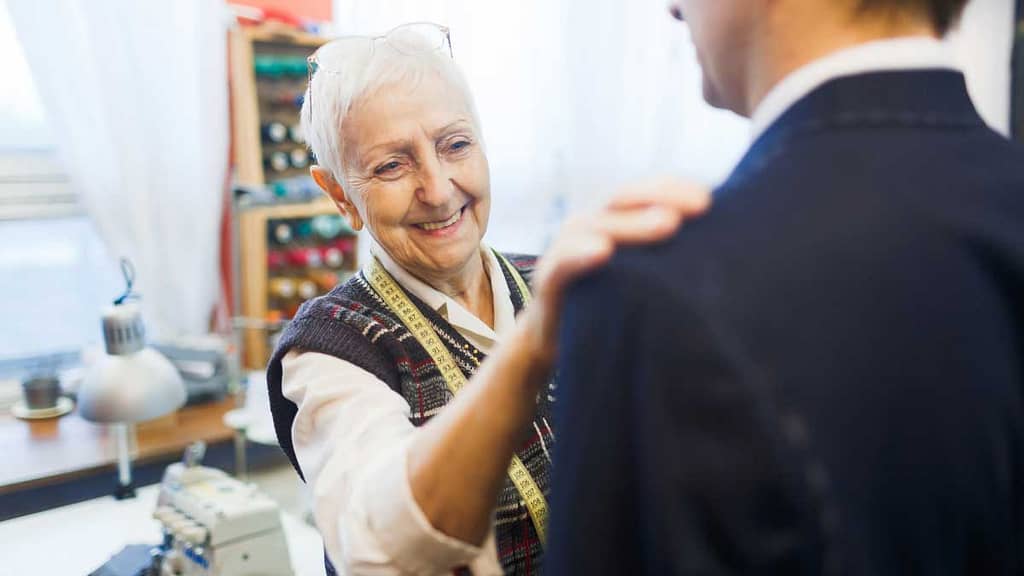 Employing people can easily feel like a legal minefield. This is because there is a lot of potential for lawsuits over wrongful harassment, termination, workplace conditions, and discrimination.
Employment Practice Liability Insurance (or EPLI) helps with the risks of paying out these claims. EPLI policies can often protect the liability to the business, as well as the liability to the people like company administration who may have been involved in the allegation.
These insurance policies are usually written to cover cases that come out of unintentional acts or failures to act rather than purposeful acts of discrimination or other wrongful practices.
If you already have the EPLI we can help you to analyze your current policy. This is important as often there are limits regarding how costs of defending claims are paid. Also there is terminology like "claims made" which can further limit the policy. Let us help.
Contact Bray & Oakley Today
You need an Employment Practice Liability Policy that you can depend upon. When you choose Bray & Oakley Insurance Agency, you are getting a helpful and knowledgeable partner dedicated to providing quality protection with competitive value pricing. We wish to establish a long-term, successful partnership with our clients, our staff members and the insurance companies.
Our Agents and our helpful Service People are available to talk with you about employment Practice Liability Insurance and help you analyze your risks. As an Independent Insurance Agency, we represent several insurance companies. We shop around for you. We compare prices and coverages and then customize the protection just for you. Give us a call today to learn about what insurance coverage options may be right for you.