Managed solutions for pollution and other risks.
Custom Solutions to Rising Concerns
Let us help you to get the coverages you need in today's world.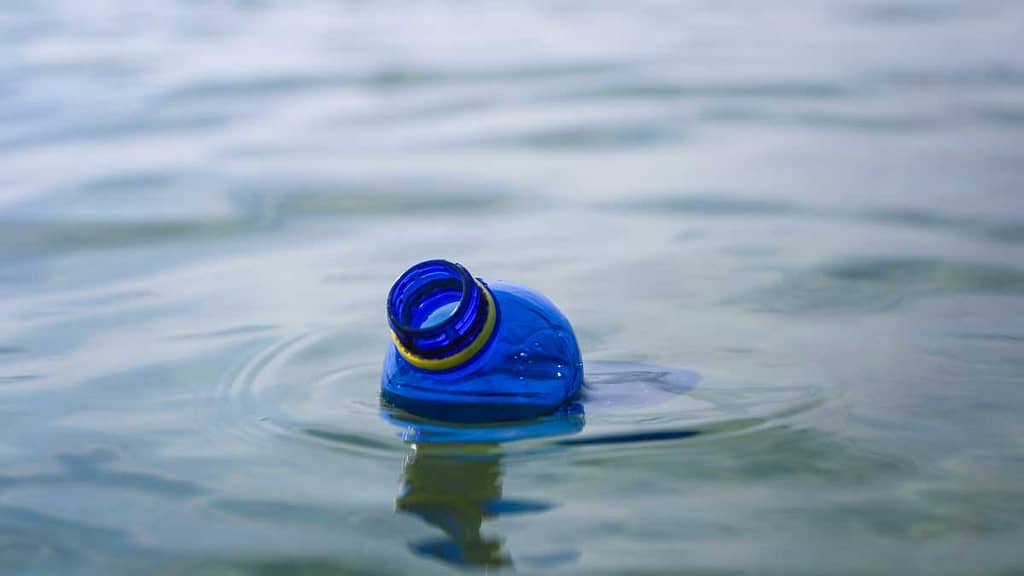 Protection for You and the Environment
Businesses are facing tougher environmental laws and greater public scrutiny than ever before. So, if your business were to accidentally cause pollution, contamination, or another type of environmental damage, it could be costly on many levels:
1.  The replacing or repairing of your damaged equipment
2.  The inevitable loss of business following a disaster
3.  The expensive damages for the clean-up operation
4.  The threat of potential expensive lawsuits  
Most businesses would assume that a General Liability Policy would cover these damages, but that assumption is wrong – and it could cost you plenty.  These costs aren't covered, so it's important to purchase a separate environmental insurance policy for added protection.
In addition if your business faces long-term risks, Environmental Insurance is essential. An example of long-term risk would be historical contamination resulting from business operations in the past but are causing damage in the present. 
Oftentimes, Environmental Insurance Policies will cover the costs of defending claims regardless of if they result in a damages award. Having and holding an Environmental Insurance Policy can also be a great public relations move for your business. It shows your business has thought about the risks, and you're taking the advice of insurers to reduce the likelihood of an incident. 
Wondering if Environmental Insurance is right for your business? The experienced agents at Bray & Oakley Insurance Agency can help you determine if this policy is a good fit for you.
Contact Bray & Oakley Today
You need an Environmental Insurance Policy that you can depend upon. When you choose Bray & Oakley Insurance Agency, you are getting a helpful and knowledgeable partner dedicated to providing quality protection with competitive value pricing. We wish to establish a long-term, successful partnership with our clients, our staff members and the insurance companies.
Our Agents and our helpful Service People are available to talk with you about an Environmental Insurance Policy and help you analyze your risks. As an Independent Insurance Agency, we represent several insurance companies. We shop around for you. We compare prices and coverages and then customize the protection just for you. Give us a call today to learn about what insurance coverage options may be right for you.