Errors & Omissions Liability Insurance
You can be held liable for your actions and business advice. Allow us to help you manage your risk proactively.
Together, We Can Mitigate the Risks.
Let us help you get the coverages you need.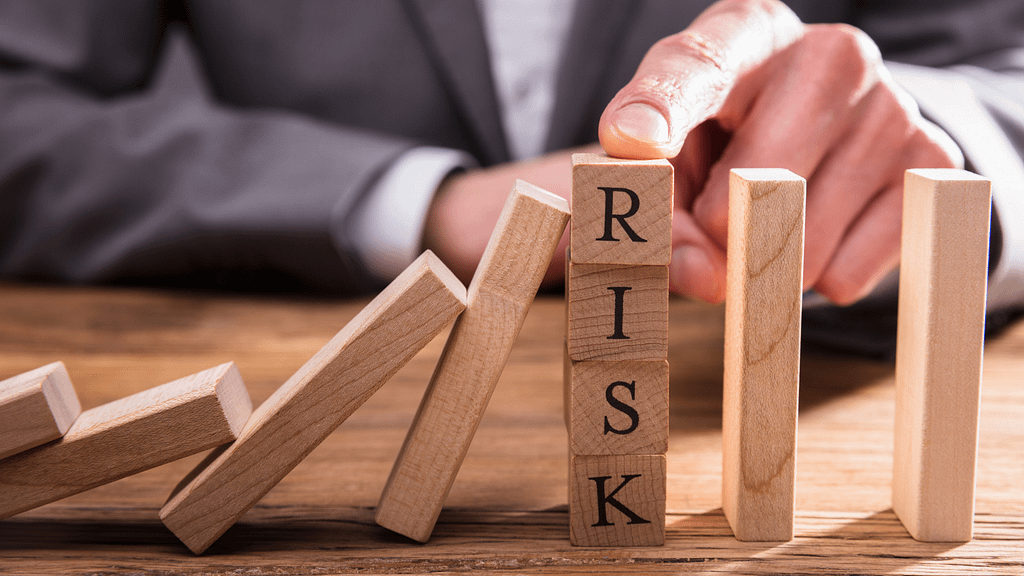 You wouldn't be the first business owner to assume your General Business Liability Insurance Policy covers every liability you face, but that's a costly assumption to make. Errors & Omissions (E&O) liability insurance is there to supplement one of the areas your General Liability Insurance doesn't cover. 
General Commercial Liability Policies Cover physical damage costs to a person or your business's property. E&O liability covers any financial losses that other people may suffer because of your actions or lack thereof. 
The most common form is inadequately given professional advice to clients. It can also involve any inherent copyright violations or defamation.
Errors & Omissions Liability Insurance is essential for any company that provides advice. It can also help protect companies that supply software, equipment, or other tools that clients use for their own business. 
You want an Errors & Omission Policy covering both the costs of defending any claims against your business and the cost of any damages themselves. 
Bray & Oakley can help find the right E&O liability insurance policy for your business.
Contact Bray & Oakley Today
You need an Errors & Omissions Liability Policy that you can depend upon. When you choose Bray & Oakley Insurance Agency, you are getting a helpful and knowledgeable partner dedicated to providing quality protection with competitive value pricing. We wish to establish a long-term, successful partnership with our clients, our staff members and the insurance companies.
Our Agents and our helpful Service People are available to talk with you about Errors & Omissions Liability Insurance and help you analyze your risks. As an Independent Insurance Agency, we represent several insurance companies. We shop around for you. We compare prices and coverages and then customize the protection just for you. Give us a call today to learn about what insurance coverage options may be right for you.