Fiduciary Liability Insurance
Comprehensive solutions that fit your needs.
Ensure that your ERISA employee benefits are being handled responsibly and your trustees are protected.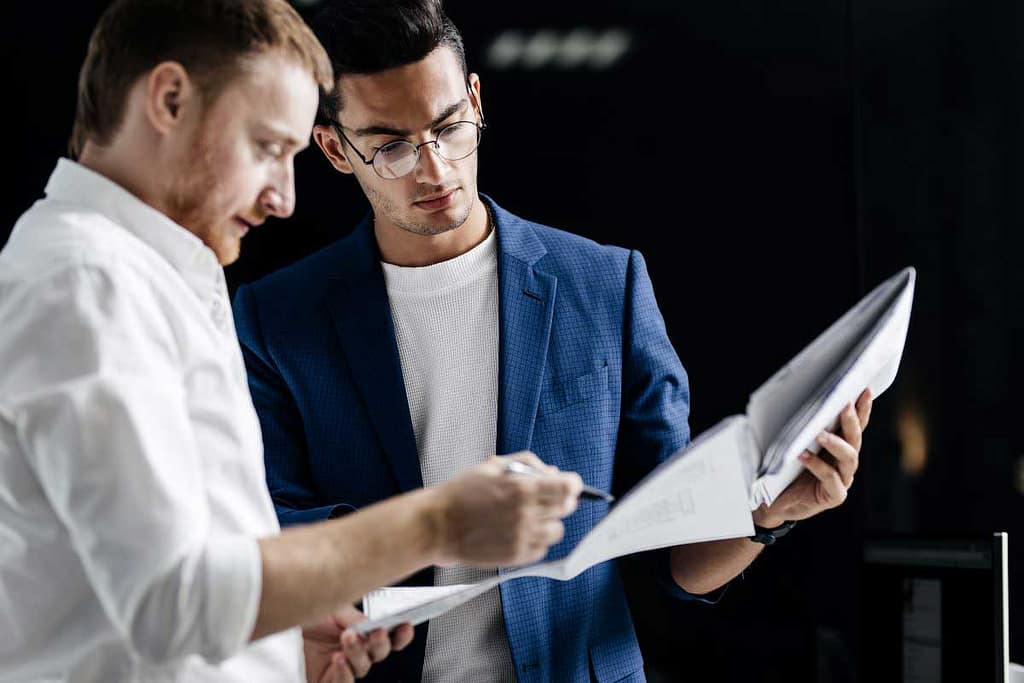 Niche Coverage for Your Risks
Fiduciary Liability insurance covers a very specific niche the breaching of fiduciary duties through ERISA. ERISA is the Employee Retirement Security Act of 1974, which is responsible for governing many employee benefit plans. 
Officers of a business whose job is to oversee ERISA plans are ethically and legally bound to act in the employees' best interest. This is what is known as fiduciary duties. This ethical and legal obligation means they can be sued if they breach this duty, whether intentionally or unintentionally. A breach can even be making investment decisions that don't work out well. 
If not covered, a fiduciary could very well be held financially liable for losses from their alleged mistakes. When you're dealing with the retirement benefits of an entire workforce, that can be a devastating amount of money.
Claims relating to ERISA usually aren't covered in many general liability insurance policies, so we recommend purchasing a Fiduciary Liability Policy in addition to your general liability policy to mitigate this risk. 
A Fiduciary Liability Policy will typically help cover the costs of defending a claim and liability payout. It can also include access to expert lawyers specializing in ERISA cases. 
We at Bray & Oakley Insurance Agency are standing by, ready to help you with your business insurance needs. We can help you find a Fiduciary Liability Insurance Policy that's right for your business.
Contact Bray & Oakley Today
You need a Fiduciary Liability Insurance Policy that you can depend upon. When you choose Bray & Oakley Insurance Agency, you are getting a helpful and knowledgeable partner dedicated to providing quality protection with competitive value pricing. We wish to establish a long-term, successful partnership with our clients, our staff members and the insurance companies.
Our Agents and our helpful Service People are available to talk with you about a Fiduciary Liability Insurance Policy and help you analyze your risks. As an Independent Insurance Agency, we represent several insurance companies. We shop around for you. We compare prices and coverages and then customize the protection just for you. Give us a call today to learn about what insurance coverage options may be right for you.