Protect your business property regardless of location.
Wherever the cargo, we've got it covered.
Let us help you to get the coverages you need.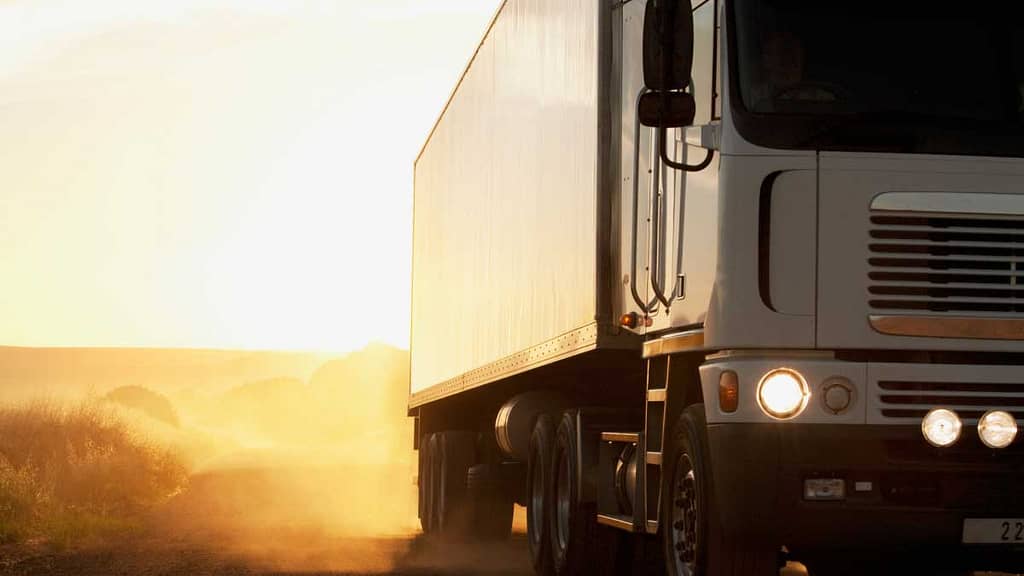 Protection During Transit
Despite what its name suggests, Inland Marine Insurance doesn't involve lakes and rivers; it actually covers the risks of property and equipment that is either being stored by a third party or is in transit — including by road or by rail. 
Inland Marine Insurance is essential, as many commercial property insurance policies will only cover items or equipment on your business's physical premises.
Inland Marine Insurance Policies are typically used by companies shipping high-value goods to retail outlets or customers. However, it can also cover expensive display equipment and demo models taken to trade fairs. 
There are also policies to cover someone else's equipment stored at the physical premises of your business. This type of coverage could be critical for businesses like repair shops.  
Business owners can even customize Inland Marine Insurance to their specific needs. The insurance experts at Bray & Oakley Insurance Agency can help you find the right policy for your business.
Contact Bray & Oakley Today
You need an Inland Marine Insurance Policy that you can depend upon. When you choose Bray & Oakley Insurance Agency, you are getting a helpful and knowledgeable partner dedicated to providing quality protection with competitive value pricing. We wish to establish a long-term, successful partnership with our clients, our staff members and the insurance companies.
Our Agents and our helpful Service People are available to talk with you about Inland Marine Insurance and help you analyze your risks. As an Independent Insurance Agency, we represent several insurance companies. We shop around for you. We compare prices and coverages and then customize the protection just for you. Give us a call today to learn about what insurance coverage options may be right for you.