Key Person Life Insurance
The death of a key person in your organization can set you back personally and financially.  There are steps you can take for the future financial well-being of your business.
Is your company prepared to deal with the loss of a key partner or a key employee?
Let us help you to get the coverages you need.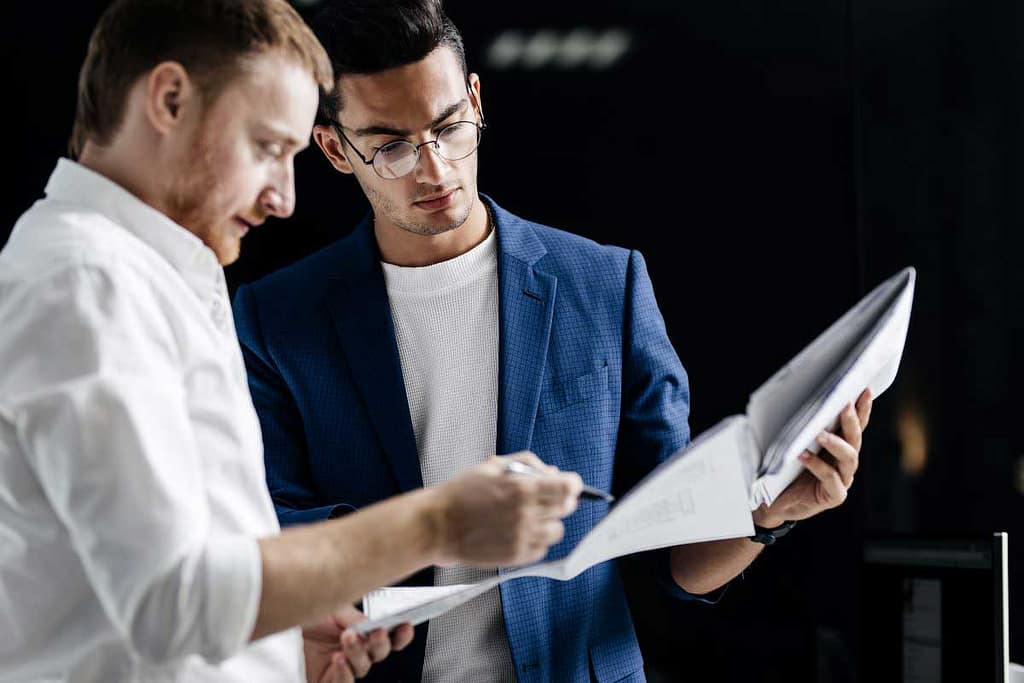 Protection for Your Business in Very Trying Times
You might describe the skills and knowledge of your senior staff as priceless, and you know if something happened to them, the financial losses to your business could be substantial.
Key Person Life Insurance is similar to ordinary life insurance. Ordinary life insurance compensates a person's family for the loss of income and funeral expenses. Key Person Life Insurance compensates a business to help cover the costs it faces when the person dies. This type of policy is best for a staff member so vital to company operations that your business could struggle to survive without them. 
Ideally, the payout from the Key Person Life Insurance Policy will help your business stay afloat while the other staff members learn to run the business or until you can hire a suitable replacement to bring them up to speed.
In the worst-case scenario, with this protection in place your business could avoid the damage and chaos of forced liquidation by instead using the payout to wind down operations in a controlled manner. 
Key Person Life Insurance is all about protecting the business against the loss of a key member of your team. This extends beyond death, as well. Some policies will pay out if the staff member suffers from or is diagnosed with a critical or terminal illness that keeps them from working any longer. 
Key Person Life Insurance is a great way to protect your business. If you are considering this type of protection for your company, let us know. We can walk you through your options.
Contact Bray & Oakley Today
You need a Key Person Life Insurance Policy that you can depend upon. When you choose Bray & Oakley Insurance Agency, you are getting a helpful and knowledgeable partner dedicated to providing quality protection with competitive value pricing. We wish to establish a long-term, successful partnership with our clients, our staff members and the insurance companies.
Our Agents and our helpful Service People are available to talk with you about a Key Person Life Insurance Policy and help you analyze your risks. As an Independent Insurance Agency, we represent several insurance companies. We shop around for you. We compare prices and coverages and then customize the protection just for you. Give us a call today to learn about what insurance coverage options may be right for you.