Special insurance for your special day.
Enjoy your Event … We'll Help Keep You Covered.
Let us work with you to get the coverages you need.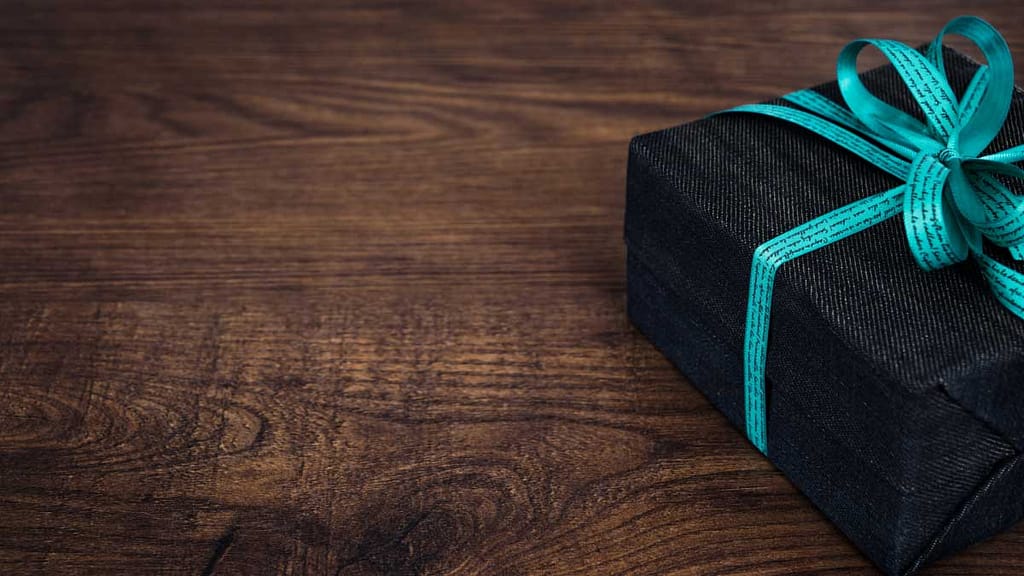 The best event of the season? We'll help cover it.
Organizing an event is stressful enough without worrying about the financial risks of something going terribly wrong. Give yourself the peace of mind of knowing that you're better covered no matter what with a Special Event Insurance Policy.
Generally speaking, Special Event Insurance Policies cover two elements: 
Cancellation Coverage

Liability Coverage
Cancellation coverage is broader than the name might suggest. This type of coverage usually protects against the costs relating to postponements rather than the event's outright cancellation. Cancellation coverage can also help cover the cost you face if you have to spend additional money because a venue or supplier doesn't come through or lets you down. Always go through your insurance policies carefully to ensure you know exactly what situations are and are not covered. 
Liability coverage helps cover the costs of claims against you for property damage or injury to venue, or venue staff or guests at the event. Venues often require liability coverage.
A very important area to look for is how the policy covers alcohol-related incidents. The rules may be different depending on whether or not guests are paying for their drinks. You may need to purchase a separate liquor liability policy.
Contact Bray & Oakley Today
You need an Special Event Insurance Policy that you can depend upon. When you choose Bray & Oakley Insurance Agency, you are getting a helpful and knowledgeable partner dedicated to providing quality protection with competitive value pricing. We wish to establish a long-term, successful partnership with our clients, our staff members and the insurance companies.
Our Agents and our helpful Service People are available to talk with you about Special Event Insurance and help you analyze your risks. As an Independent Insurance Agency, we represent several insurance companies. We shop around for you. We compare prices and coverages and then customize the protection just for you. Give us a call today to learn about what insurance coverage options may be right for you.