Peace-of-mind, guaranteed.
Let us help you to get the coverages you need.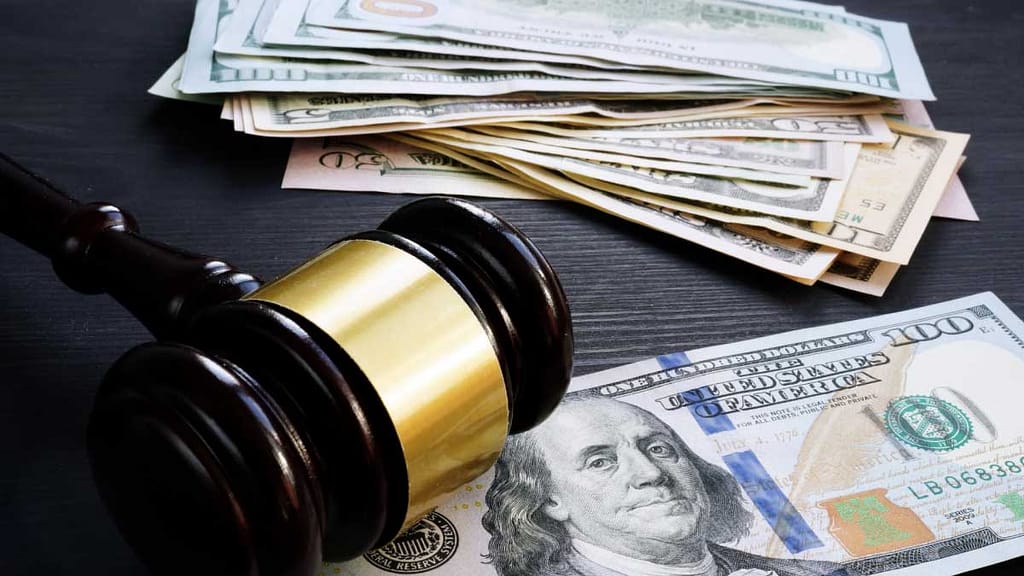 Cover Your Projects to Make Sure They Get Done
Typically, the person paying for the insurance coverage is the one who receives the insurance. This is not the case with a Surety Bond. With a Surety Bond, one party pays for the coverage while the other receives the benefits. 
Take for example, a contractor who is building new office buildings for a government agency. To guarantee that taxpayers won't be left out of pocket if the contractor fails to deliver, they need a surety bond. The contractor purchases the surety bond by paying a premium to the insurer. Then, the insurer will pay any necessary compensation to the government agency if the contractor should neglect to deliver on his/her promise. The big difference between a surety bond and ordinary insurance is that the insurer can go after the contractor to get its money back. With a surety bond, the government agency is assured that it won't have to be the ones chasing after the money owed.
While it is quite common for government agencies to insist on a Surety Bond, the transaction can work between any two organizations. The party that purchases the surety bond is known as "the principal." The party receiving the payout is known as "the obligee." If the arrangement is agreed to and a surety bond is purchased, the party who hired the service to be completed will have additional financial compensation for the inconvenience of an incomplete project.
Contact Bray & Oakley Today
You need a Surety Bond that you can depend upon. When you choose Bray & Oakley Insurance Agency, you are getting a helpful and knowledgeable partner dedicated to providing quality protection with competitive value pricing. We wish to establish a long-term, successful partnership with our clients, our staff members and the insurance companies.
Our Agents and our helpful Service People are available to talk with you about a Surety Bond and help you analyze your risks. As an Independent Insurance Agency, we represent several insurance companies. We shop around for you. We compare prices and coverages and then customize the protection just for you. Give us a call today to learn about what insurance coverage options may be right for you.