Systems Breakdown Insurance
Managed solutions for when your equipment fails.
Are You Covered for Gear Malfunction?
Let us help with protection for important systems which are normally excluded for coverage.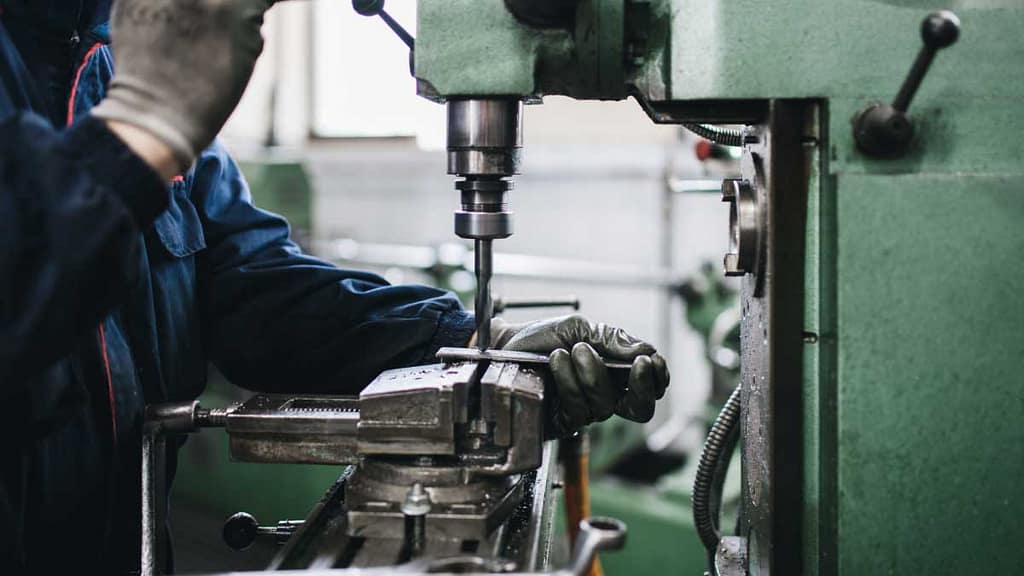 Protection for You and Your Equipment
A Commercial Property Insurance Policy will protect your business against equipment and machinery damaged by fire, flood, and other external risks. It will NOT cover mechanical failure, short circuits, wiring problems, or breakdown.
These breakdowns can cause a myriad of problems for your business as you deal with the cost of repairs and the time spent repairing or replacing equipment. A Systems Breakdown Insurance Policy (also known as Mechanical Breakdown Insurance) always covers the costs of repairing and replacing equipment, not to mention you'll often have the option of paying a higher premium to protect yourself against loss of business while your equipment is being repaired or replaced.  
Systems Breakdown Insurance can cover:
Elevators

Heating/Cooling

Computer Equipment (Typically covers physical hardware damages, not malware or software failure.)

And more! (Be sure to check your policy to see what's covered.)
Won't my manufacturer warranty cover the cost of repairs/replacement?
Yes, the manufacturer warranty on your equipment will cover the repair costs or even provide a replacement in some circumstances, but Systems Breakdown Insurance is far more extensive. The manufacturer warranty likely won't cover accidental damages from human error, like overloading electrical circuits, but a Systems Breakdown Insurance Policy will help with this type of incident. 
Trying to decide if Systems Breakdown Insurance is right for your business? The expert Agents at Bray and Oakley Insurance Agency can help you find a policy that fits you best.
Contact Bray & Oakley Today
You need a Systems Breakdown Insurance Policy you can depend on. When you choose Bray & Oakley Insurance Agency, you're getting a partner dedicated to providing quality protection with value pricing. We wish to establish a long-term, successful partnership with our clients, staff members, and insurers that respect each party's interests and goals.
Our Agents are available to talk to you about your Commercial Insurance needs. As an Independent Insurance Agency, we write for many different insurers. We shop around. We compare prices. Then, we customize a policy just for you. Give us a call today to learn about what insurance coverage options may be right for you.