Captive Insurance Management
A different approach to protecting your business. You control the Insurance Company.
You May Choose to try Something New
Insurance specific to your business and your own interests.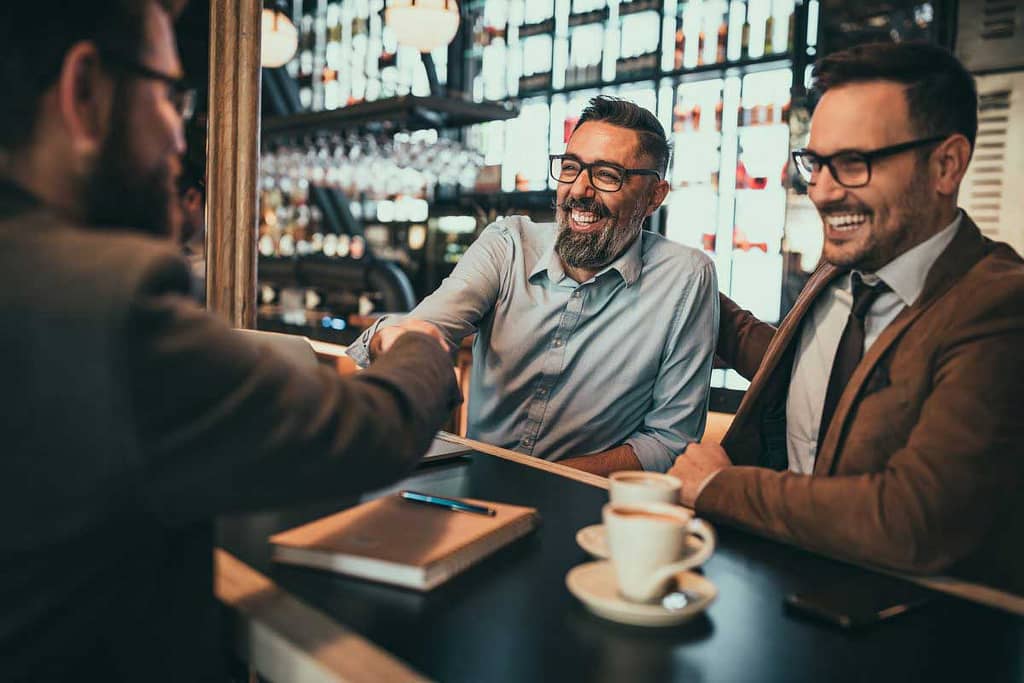 What is Captive Insurance?
This is the rare circumstance when a business will see the economic benefit of arranging their insurance policies through an insurance company that they themselves will form. This is called a "Captive Insurance Company". The Captive Insurance Company is wholly owned and controlled by your business. Its primary purpose is to insure the risks of its owners – your business and its insured – your business and you benefit from the underwriting profits of the captive insurance company.
The business itself will have legal ownership and control of the captive insurance company. It's a good idea to get experts on the outside to oversee the day-to-day management. The reason for doing so is twofold: partly because managers can lend insight into improving the tax position and avoiding any legal pitfalls and partly to help reduce the bureaucracy and administration involved. 
Captive Insurance is rare and when chosen is utilized by insureds that choose to:
put their own capital at risk by creating their own insurance company,
work outside of the commercial insurance marketplace,
hope to achieve their risk financing objectives
hope to benefit from underwriting profit.
If you are considering Captive Insurance for your business or want to learn more about this complex type of commercial insurance, contact Bray & Oakley Insurance Agency today to discuss how we may be able to help.
Contact Bray & Oakley Today
You need a Captive Insurance Management Policy that you can depend upon. When you choose Bray & Oakley Insurance Agency, you are getting a helpful and knowledgeable partner dedicated to providing quality protection with competitive value pricing. We wish to establish a long-term, successful partnership with our clients, our staff members and the insurance companies.
Our Agents and our helpful Service People are available to talk with you about a Captive Insurance Management Policy and help you analyze your risks. As an Independent Insurance Agency, we represent several insurance companies. We shop around for you. We compare prices and coverages and then customize the protection just for you. Give us a call today to learn about what insurance coverage options may be right for you.