Keep Your Business Safe from Crime
Let us help you to get the coverages you need.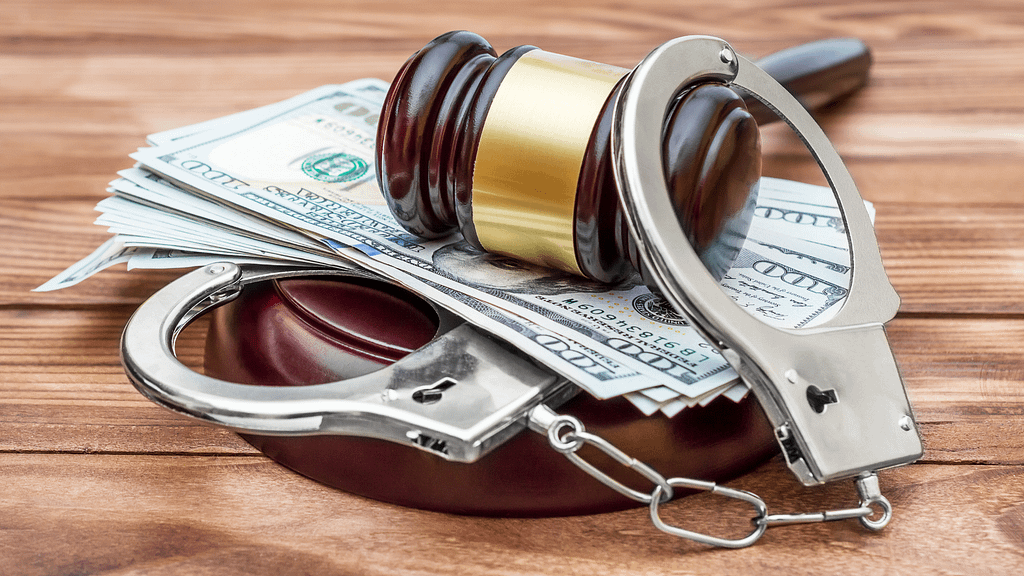 White-Collar Crime? Stay Covered.
Commercial Crime Insurance can help with the challenges of white-collar crime. 
Commercial Crime Insurance Policies help to protect you for stolen physical property and financial theft, such as the siphoning of funds, fraud, and bogus invoicing. Financial thefts such as these pose a serious risk to businesses, especially as business practices continue to become more complicated. The fast pace of technological advancements is a great opportunity for your business but also means increasing sophisticated scam and fraud opportunities for the criminal element.
A great advantage to having Crime Insurance is that insurers will often offer advice to help reduce the potential of a crime occurring in the first place. If a crime does occur at your business, insurers will likely provide expert investigators to increase the likelihood of finding the culprits and reduce the risk of it happening again. 
A Crime Insurance Policy can help cover losses that you might be otherwise unable to recover through the court system. Check your policy carefully to know exactly what's covered.
Contact Bray & Oakley Today
You need a Crime Insurance Policy that you can depend upon. When you choose Bray & Oakley Insurance Agency, you are getting a helpful and knowledgeable partner dedicated to providing quality protection with competitive value pricing. We wish to establish a long-term, successful partnership with our clients, our staff members and the insurance companies.
Our Agents and our helpful Service People are available to talk with you about a Crime Insurance Policy and help you analyze your risks. As an Independent Insurance Agency, we represent several insurance companies. We shop around for you. We compare prices and coverages and then customize the protection just for you. Give us a call today to learn about what insurance coverage options may be right for you.