Liquor Liability Insurance
Serving the best policies to benefit our clients.
We'll Work to Keep You Better Covered So You Can Keep Serving.
Let us help you get the coverages you need.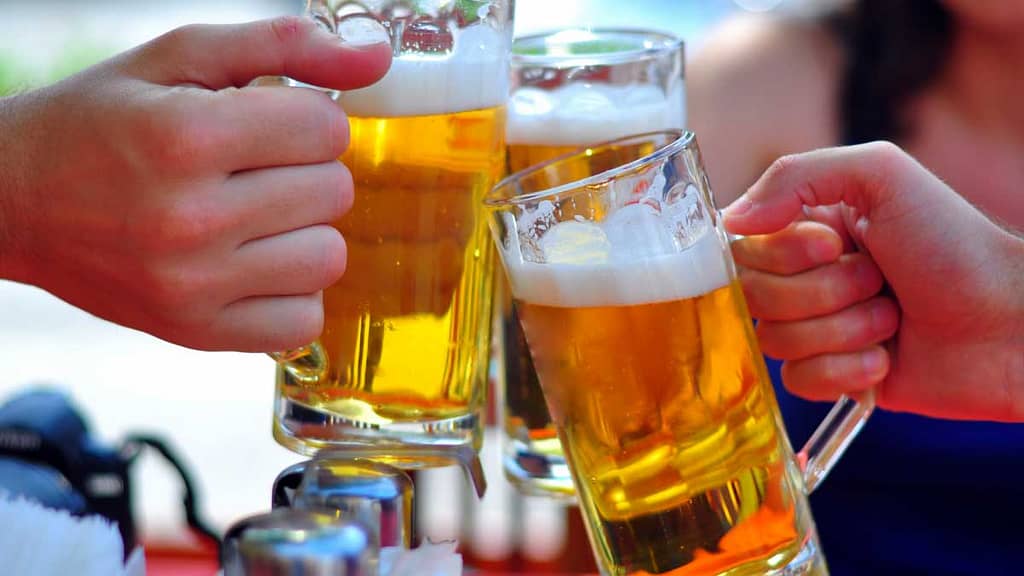 Keep your boxes checked with Liquor Liability Insurance.
Did you know that if a customer to whom you have sold alcohol causes damages or injury to themselves, others, or property while intoxicated, you can be held responsible? To make matters worse, you'll be faced with the costly fees of defending a claim – even if you win the court case. This can be a huge problem for your business. Especially since the majority of business-related insurance policies specifically exclude claims resulting from incidents related to alcohol. 
Ready for more? Most states have dram shop laws creating severe liability for businesses serving alcohol to an already intoxicated person. That's right; you could be held responsible for their actions without the need for any proof you acted carelessly. 
That is why it is important to have a Liquor Liability Insurance Policy in place for your business. This type of policy protects you against such disastrous cases. As always, be sure and go through your insurance policy meticulously to know exactly what is covered and what isn't. 
Be on the lookout for assault and battery coverage. This type of coverage protects you from claims against your staff, which can undoubtedly occur if your staff members often escort a drunken patron off the premises. 
We also strongly recommend getting coverage for the litigation costs of a "gray area" case in which the court awards no damages, but each party pays their own legal fees.
Contact Bray & Oakley Today
You need a Liquor Liability Insurance Policy that you can depend upon. When you choose Bray & Oakley Insurance Agency, you are getting a helpful and knowledgeable partner dedicated to providing quality protection with competitive value pricing. We wish to establish a long-term, successful partnership with our clients, our staff members and the insurance companies.
Our Agents and our helpful Service People are available to talk with you about Liquor LiabilityInsurance and help you analyze your risks. As an Independent Insurance Agency, we represent several insurance companies. We shop around for you. We compare prices and coverages and then customize the protection just for you. Give us a call today to learn about what insurance coverage options may be right for you.